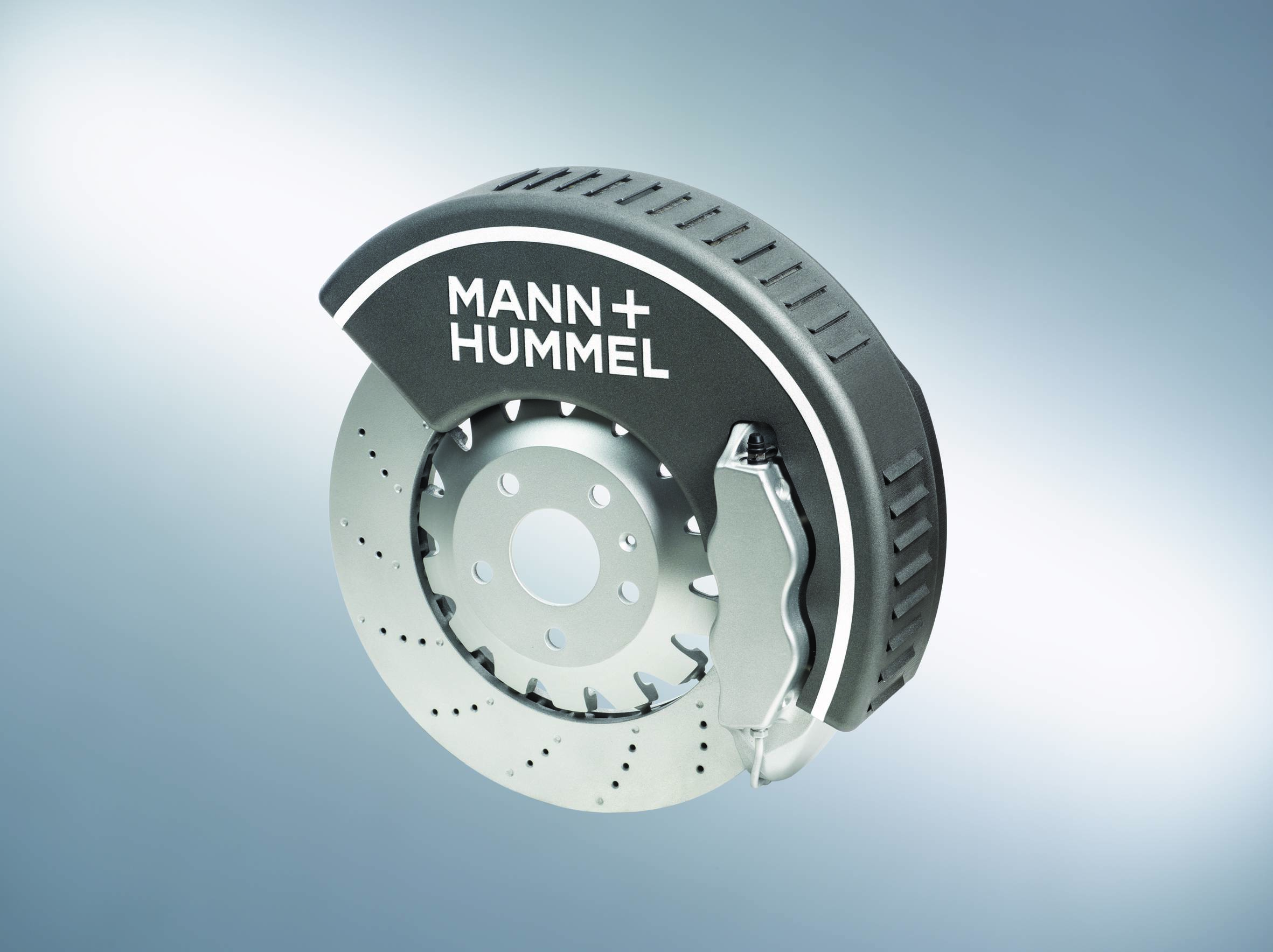 The brake dust particulate filter from Mann+Hummel claims to reduce the emission of particulates.
Braking in city traffic creates significantly more dust than exhaust emissions. Every braking action creates brake dust through friction on the brake disc and brake pads. This mainly comprises particulates and due to the small particle size is harmful to health and the environment.
The brake dust contributes considerably towards the pollution caused by particulates in road traffic. More than 90% of the brake dust consists of ultra-fine particles which have a negative effect on human health. A study from the World Health Organization came to the conclusion that 92% of humans live in areas where air pollution is above the permissible level.
Mann+Hummel has therefore designed a brake dust particulate filter which substantially reduces the particulates which are created during braking. After trials on the test bench, the brake dust particulate filter is now being tested in the 'fine dust eater' fleet by Mann+Hummel which are close to real driving conditions.
The brake dust particulate filter should be suitable for use with all types of drive ranging from electric vehicles to hybrid vehicles and conventional petrol and diesel vehicles.