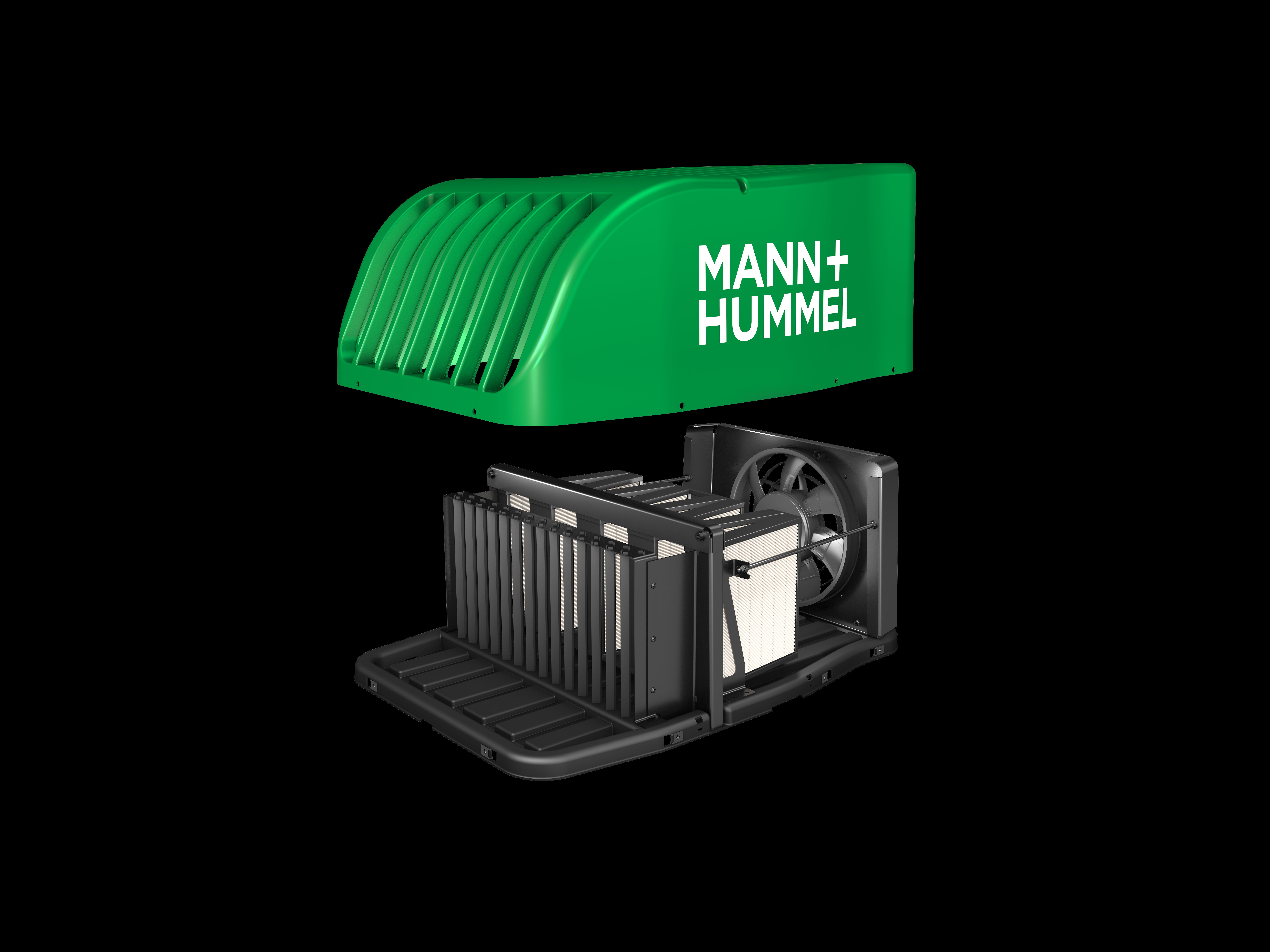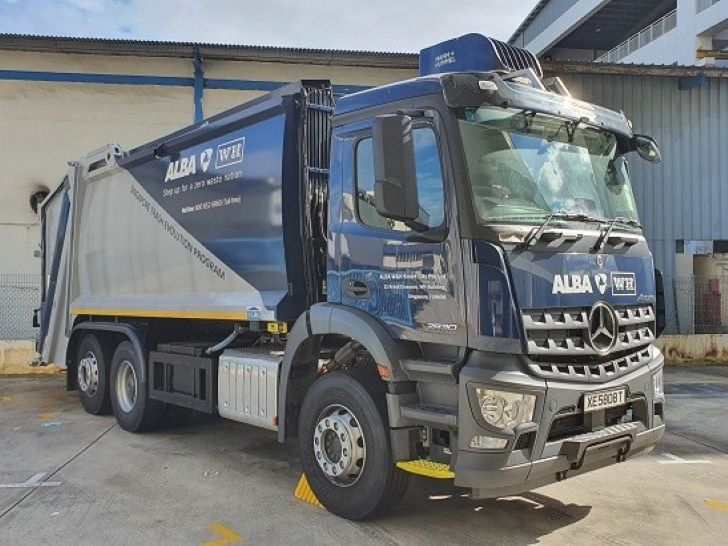 Filtration specialist Mann+Hummel and recycling and environmental services company Alba Group are expanding their partnership to tackle vehicle emissions.
The two companies launched a pilot project at the start of 2020 in Singapore, fitting Alba Group's recycling trucks with PureAir fine dust particle filter roof boxes from Mann+Hummel.
The partnership was successful and now the companies plan to fit more of the Alba fleet with PureAir roof boxes.
The roof box design is well suited to trucks and lorries because they generally operate at lower speeds in environments where there is a high concentration of particulate in the ambient air. Mann+Hummel says these are the ideal performance conditions for the roof box, which means these products can significantly reduce emissions from these vehicles.
"Although electric vehicles are becoming increasingly prevalent worldwide, particulate emissions are still a major problem, especially in cities," said Franck Bento, director of sales for New Products at Mann+Hummel. "Our technology can make a real difference in tackling this problem, so we're excited to continue our partnership with the Alba Group and help them install more of our roof boxes in the near future."
"We're always looking for ways to reduce our environmental footprint and the PureAir fine dust particle filters provide a really effective way of reducing the particulate pollution generated by our trucks on their rounds," said Thomas Mattscherodt, head of the Project Management Office at Alba W&H Smart City Pte Ltd in Singapore.