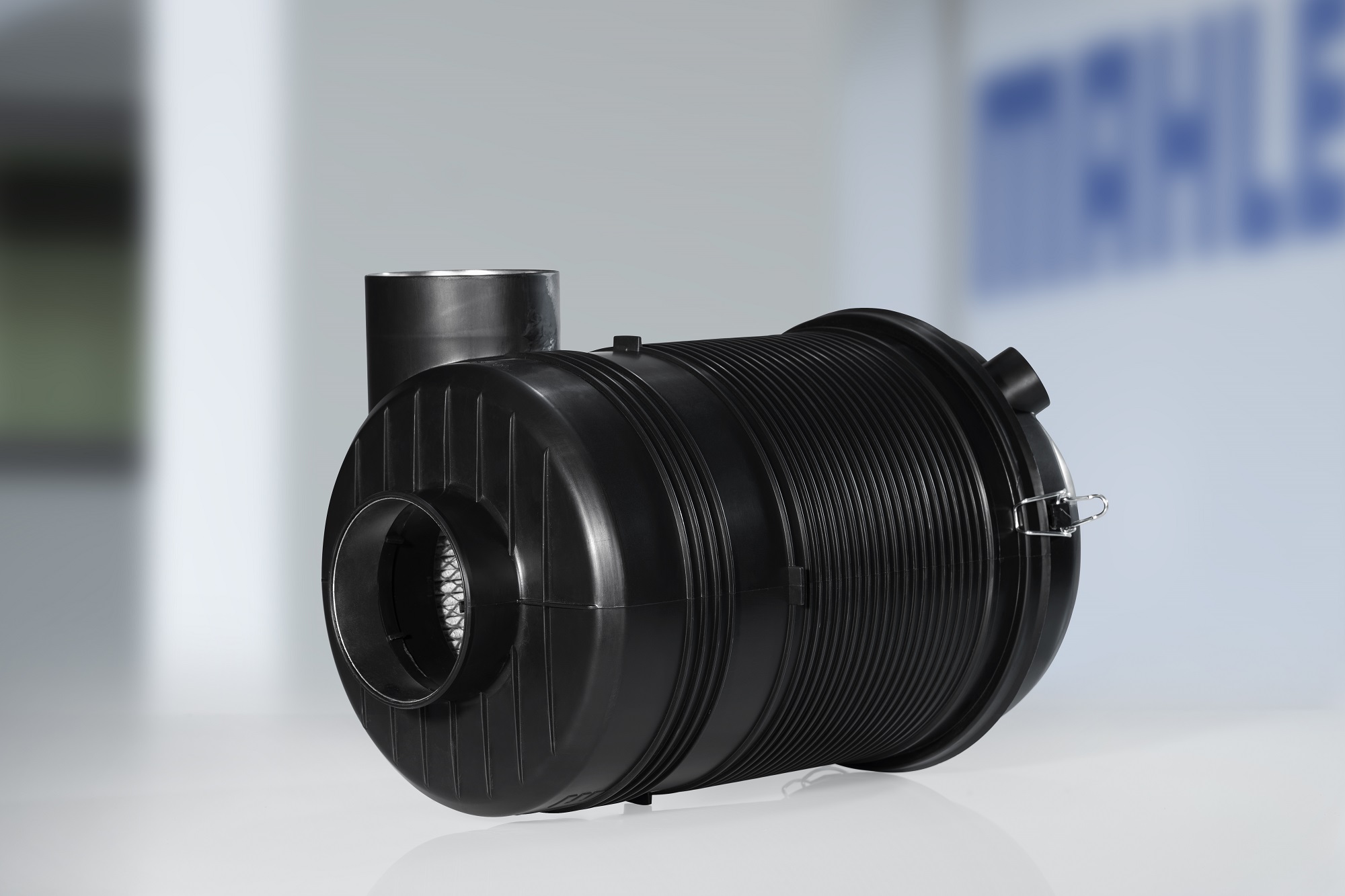 Mahle's two new standardised air filter solutions for fuel cells allow developers access to an off-the-shelf component and avoid the need to design individual solutions for each vehicle.
The new Mahle air filters for cells with an output of 25–50 kW or 80–120 kW protect fuel cells from harmful gases and particles, minimising the use of expensive catalysts.
Fuel cells contain platinum as a catalyst used to convert hydrogen and oxygen into water, releasing electrical energy. The fewer harmful gases enter the cell, the less platinum is needed to ensure that it remains operational. Platinum is rare and expensive, so using efficient filters to increase the degree of purity of the supply air cuts manufacturing costs.
Mahle has developed a filter medium consisting of several layers. A substrate material ensures mechanical stability, while a particulate filter layer blocks 99.9% of unwanted particles. A molecular layer prevents ammonia from entering the fuel cell, an activated carbon layer absorbs unwanted hydrocarbons, and an additional, specially impregnated activated carbon layer stops sulphur dioxide, hydrogen sulphide, and nitrogen oxides reaching the cell.