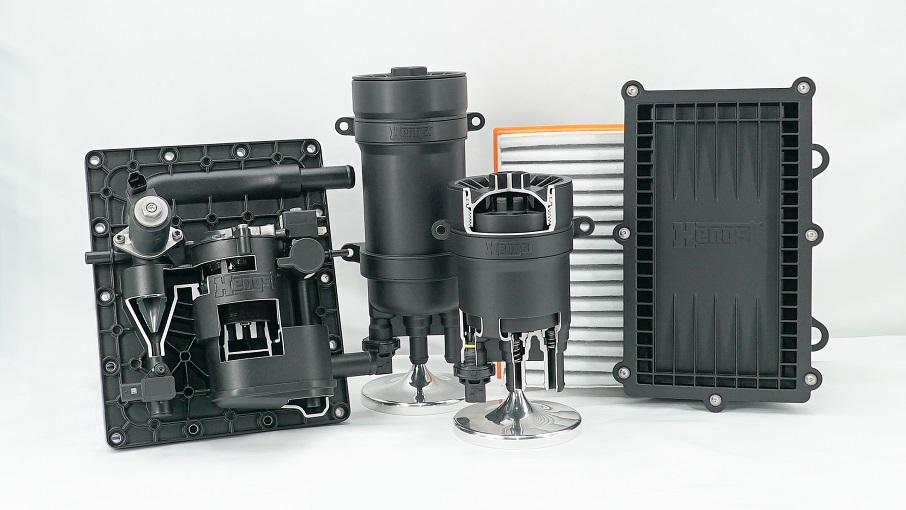 The fuel cell is a key technology for sustainable energy production, and three filtration solutions developed by Hengst provide the perfect support: a cathode filter, an ion exchanger and a water separator.
The cathode filter ensures safe and optimally efficient operation of the fuel cell system. Since components of the fuel cell react with extreme sensitivity to particles and noxious gases, the cathode filter provides optimal protection and prevents damage to the cell.
Hengst's ion exchanger keeps electric conductivity in the coolant as low as possible to guarantee short-circuit proof operation of the system.
The company also offers solutions for water separation in the fuel cell's hydrogen and oxygen paths. Effective separation protects components of the fuel cell system while ensuring and enhancing performance.
"Solving complex tasks for filtration of liquids and gases is our day-to-day work," said Mathias Diekjakobs, product manager for fuel cell filtration and fluid management. "Our strength is the ability to combine single aspects to create a system and to think ahead. This allows us to meet the specific challenges of the fuel cell."