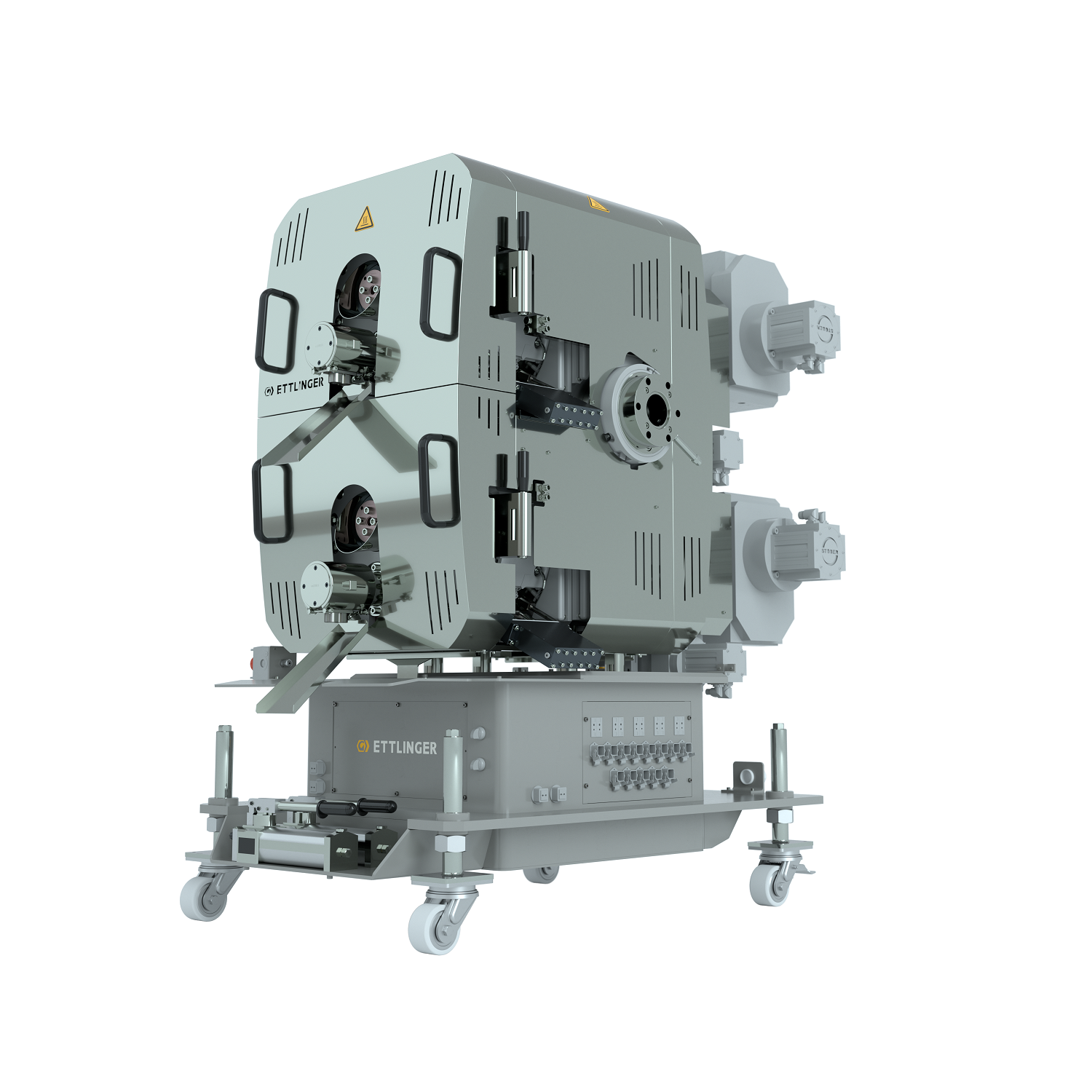 The MAAG Group will be showcasing its product portfolio for the polymer industry at Fakuma, the international trade fair for plastics processing in Friedrichshafen, Germany from 12–16 October.
The company specialises in pump and filtration systems, pelletising and pulverising systems, recycling systems and digital solutions. Among the products being exhibited is  the new generation of ECO high performance melt filters for use in PET recycling, high performance pelletising machines and the extrex gear pump in x6 class design.
Maag Ettlinger's ECO high performance melt filters for use in PET recycling have new features which take into account the need for systems with a higher product throughput. The filters are initially available in sizes suitable for medium-sized recycling lines. The new ECO 350 replaces the former ECO 250, while the new ECO 500, capable of achieving capacities of up to 4,000 kg/h, replaces the former ECO 250 Twin. The ECO 200 completes this range.
Also on show will be pelletising machines for the polymer industry including direct crystallisation, along with systems for the production of biopolymers, recycling systems and tools with a longer service life.