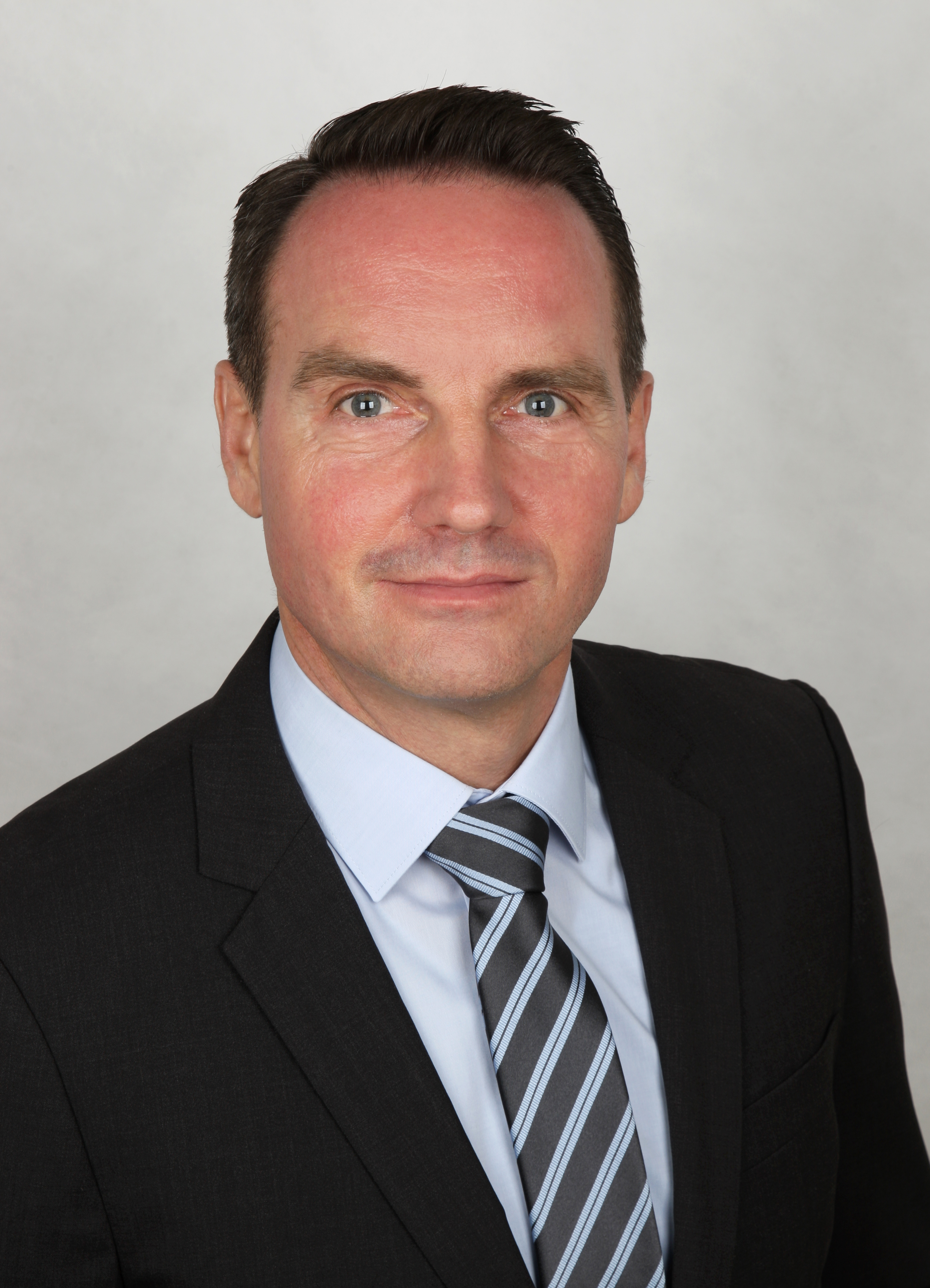 The Maag Group has named Uwe Kellner as managing director of Ettlinger Kunststoffmaschinen.
"We are very happy to have Uwe join our team," said Ueli Thuerig, president of the Maag Group. "Uwe brings a wealth of experience with him having worked previously at renowned market leaders in the machinery industry."
Volker Neuber, the former managing director of Ettlinger, will take on a new role as director of Recycling Systems for Maag Group.
Ettlinger, which specialises in melt filtration solutions and injection molding machines, was acquired by Maag in 2018.