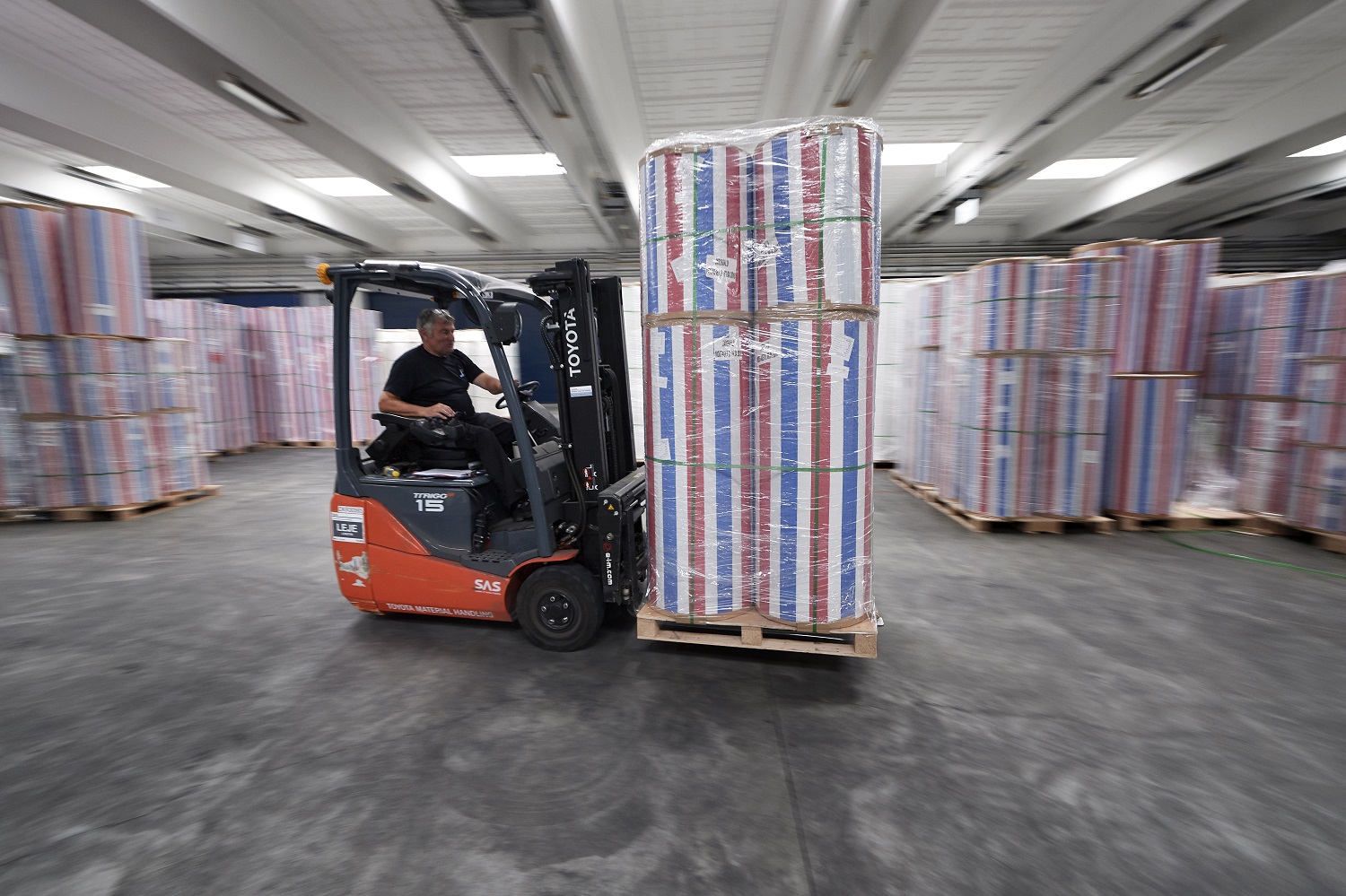 JP Air Tech has addressed the problem of static electricity in dust collection systems with an ALU coating on both sides of its anti-static filter media.
Static electricity is a potential ignition source in every plant. Most static electricity charges develop when particles collide with other particles or solid surfaces and create a so-called "tribo-electric effect" or "tribo-charging phenomenon".
In order to dissipate the static charge, it is crucial to use a conductive (anti-static) filter media.  JP Air Tech's new anti-static filter media is designed to meet the most stringent requirements for safety and filtration efficiency. "We have further improved the anti-static performance, thereof the safety of the dust collectors, through ALU coating both sides of the filter material", said Jorgen Poulsen, managing director at JP Air Tech.
According to the latest test results from Dekra Testing and Certification GmbH (Germany), the coatings used by JP Air Tech have a surface resistance value of 2x102 Ω on both side of the filter media and fulfil the requirements for conductive filter materials.