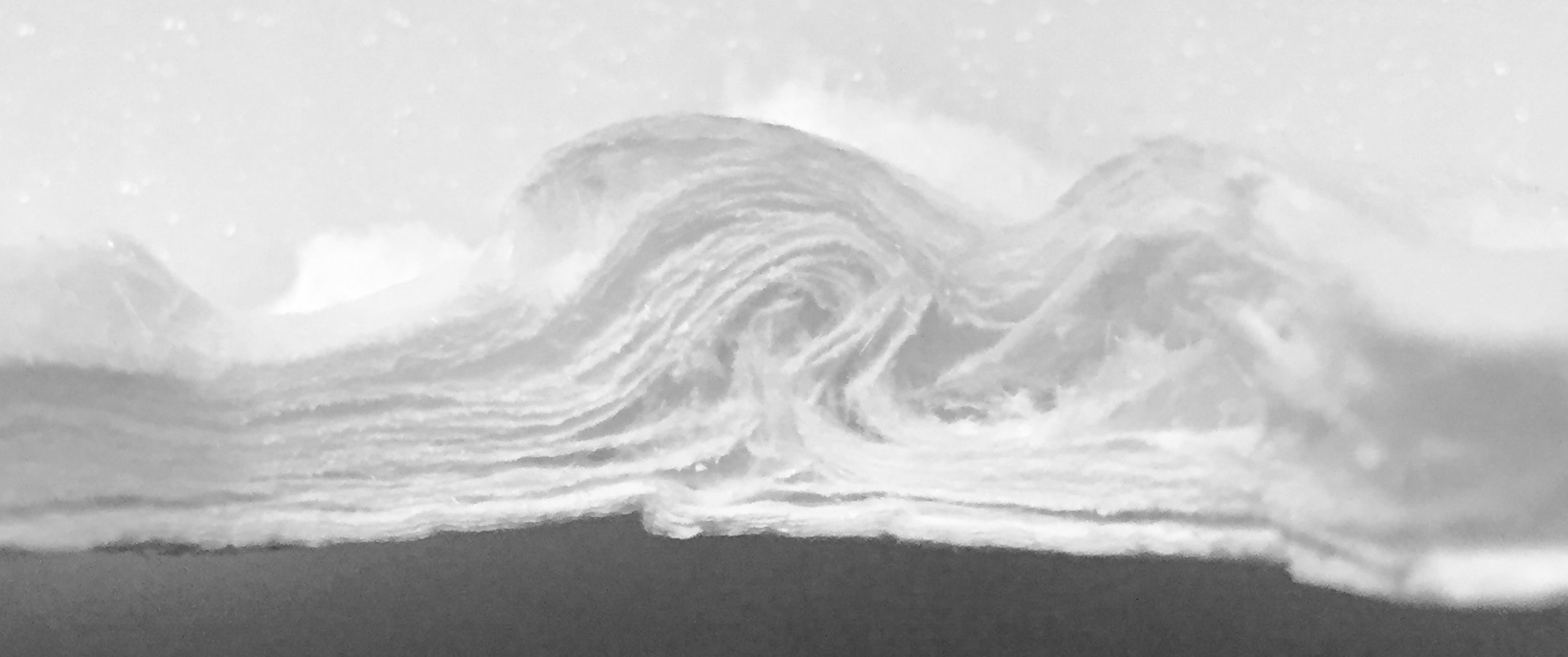 The MultiDensity 1000 filter from I.W. Tremont is a thin, binderless glass microfibre filter with multiple layers that retain a wide range of solids.
The 0.8 mm filter has a particle retention of 1.0 micron and the company says it yields a faster flow rate with higher fluidic capacity and performance. When compared to similar glass microfibre filters in the same porosity range, the MultiDensity 1000 filter delivers up to four times more capacity.
Designed primarily as a sample preparation filter, uses range from industrial QA/QC to food quality testing. When working with high solids ratio solutions and challenging viscosities it expands its top layer to physically separate larger solids and allow liquids to pass through the highly regulated pore structure of the final layer.
The I.W. Tremont MultiDensity 1000 glass microfibre depth filter has a nominal caliper thickness of 0.8 mm with a basis weight of 171 g per square metre. Composed of 100% borosilicate glass microfibres, the filter is highly resistant to aggressive solvents, acids and bases and usable in pH ranging from 0 to 14. Borosilicate glass fibers will also withstand temperatures ranging from -200˚C to 500˚C.