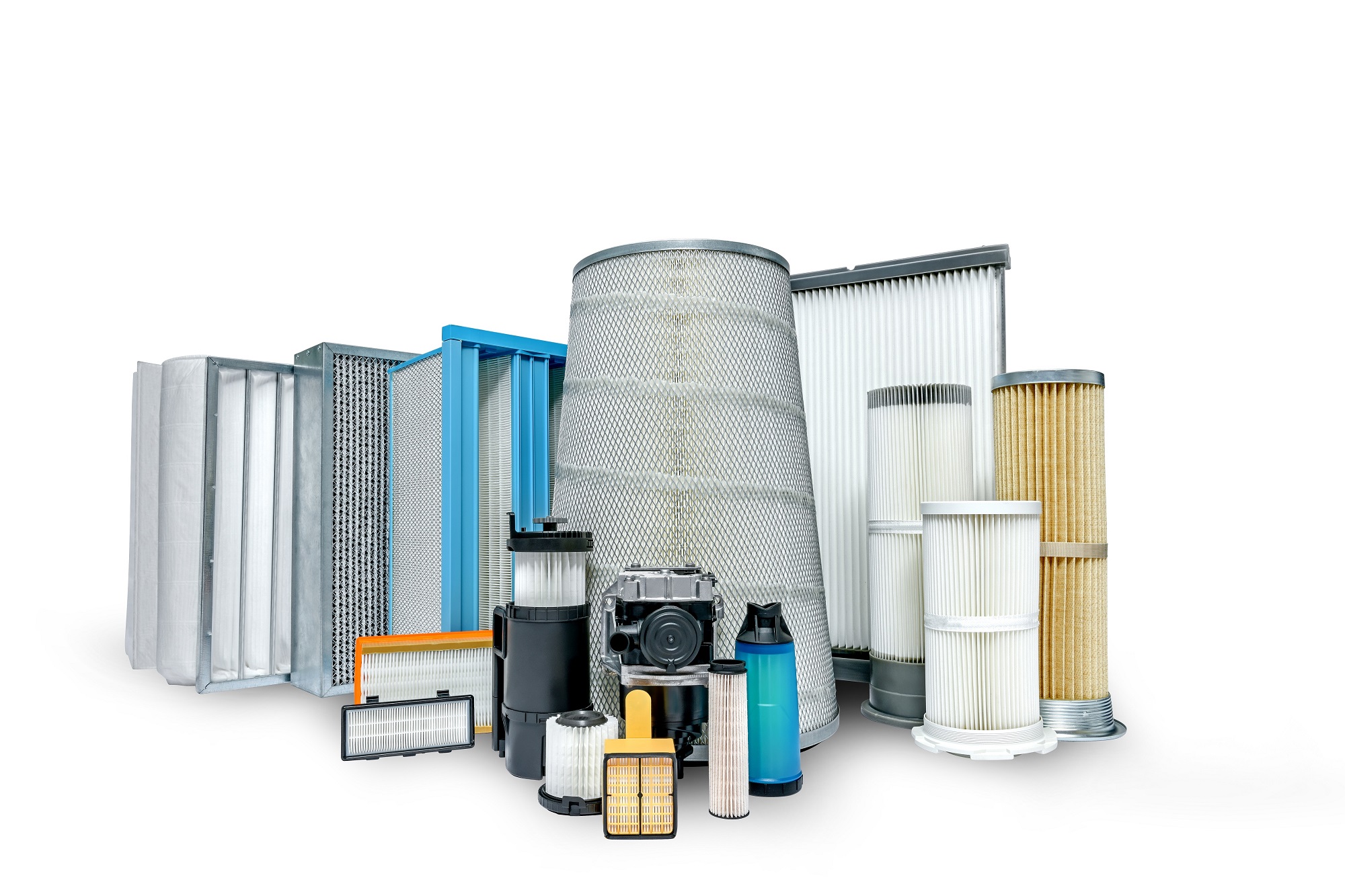 Hengst Filtration will be exhibiting produts from its fast-growing business unit, Filtration for Industry & Environment, at FILTECH in Cologne from 22-24 October.
The company's industrial division produces filter solutions for anything from industrial vacuum cleaners to filter cartridges for gas turbines. At FILTECH, it will be showcasing its expertise in filtration and fluid management, covering industrial air filtration, air conditioning technology and air filtration, as well as filter solutions for household and professional applications.
After absorbing the two companies Nordic Air Filtration and Delbag, Hengst has merged its expertise in large-scale production for the automotive industry with the development and production of industrial air filtration solutions.
Hengst specialises in custom solutions for every filtration application and its acquisition of Delbag gives the business unit a product range which consists of more than 2,000 different standard filters and special filters that ensure clean air in commercial, industrial, and residential areas.  Nordic Air works in the industrial air filtration sector and manufactures nearly 4,000 different filter products and processes more than 20 different types of filter media.