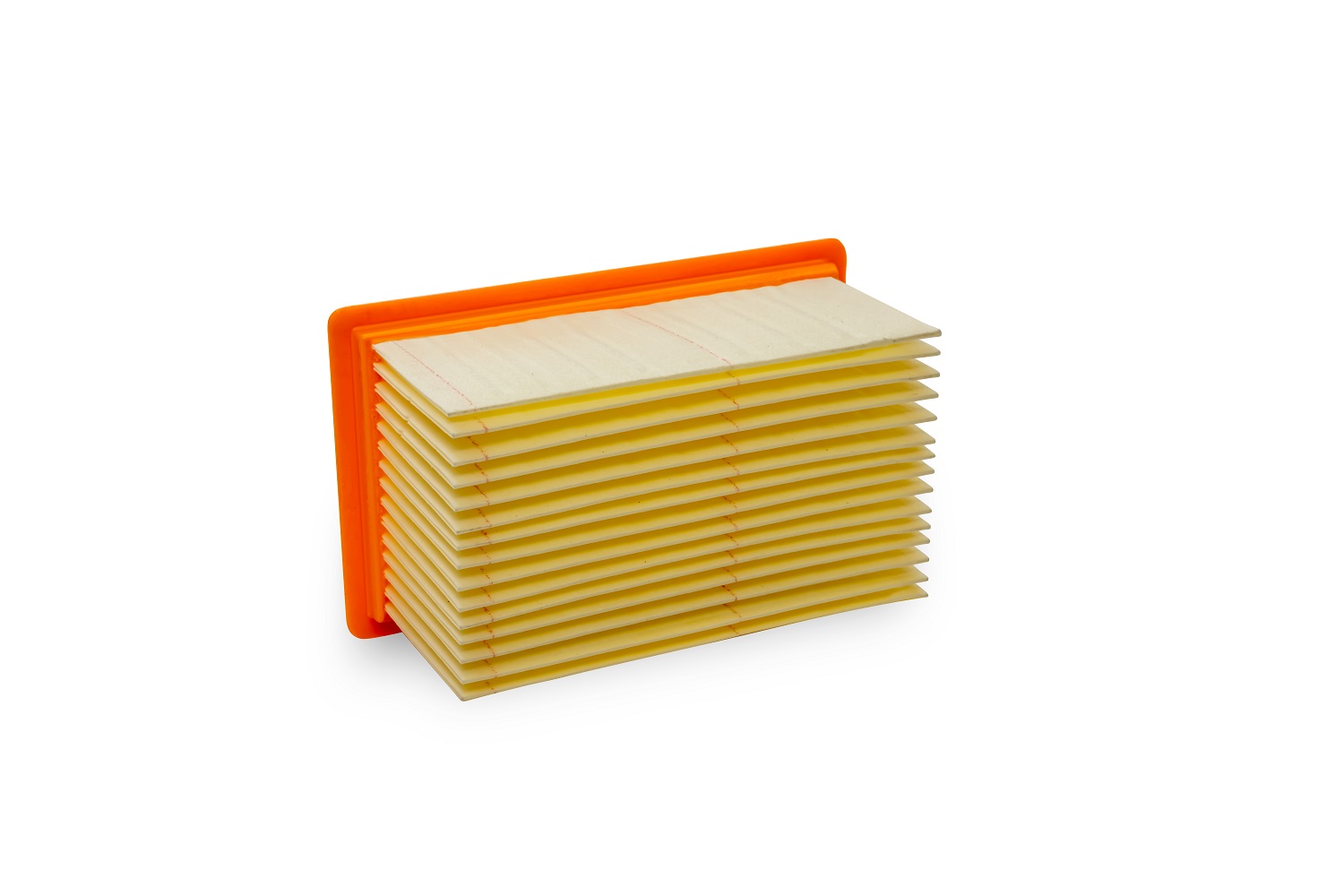 Hengst Filtration, in partnership with German extraction systems' specialist, TBH, has developed the InLine patient filter, a pre-filter for extraction systems to protect patients and staff in dental, medical and aesthetic settings.
The pre-filter was developed by Hengst Filtration and the development of the housing was a joint effort between Hengst and TBH. All extraction systems sold by TBH GmbH as part of its DF-series will now be equipped with the InLine patient filter.
Operating as a pre-filter in the capture element, it is located in the extraction hood close to the patient and captures emerging particles and aerosols, reliably separating them. The low price per unit allows for a filter change after each application, ensuring every patient's safety. The front filtration also keeps the users safe by waring off biofilms and refluxes from the extraction arm.
Offering a filter area of 0.145 m², it is possible to clean even high flow volumes at a rate of up to 120 m³ per hour. Filter efficiency according to ISO16890 is rated at ePM10, with a separation degree of more than 65%.