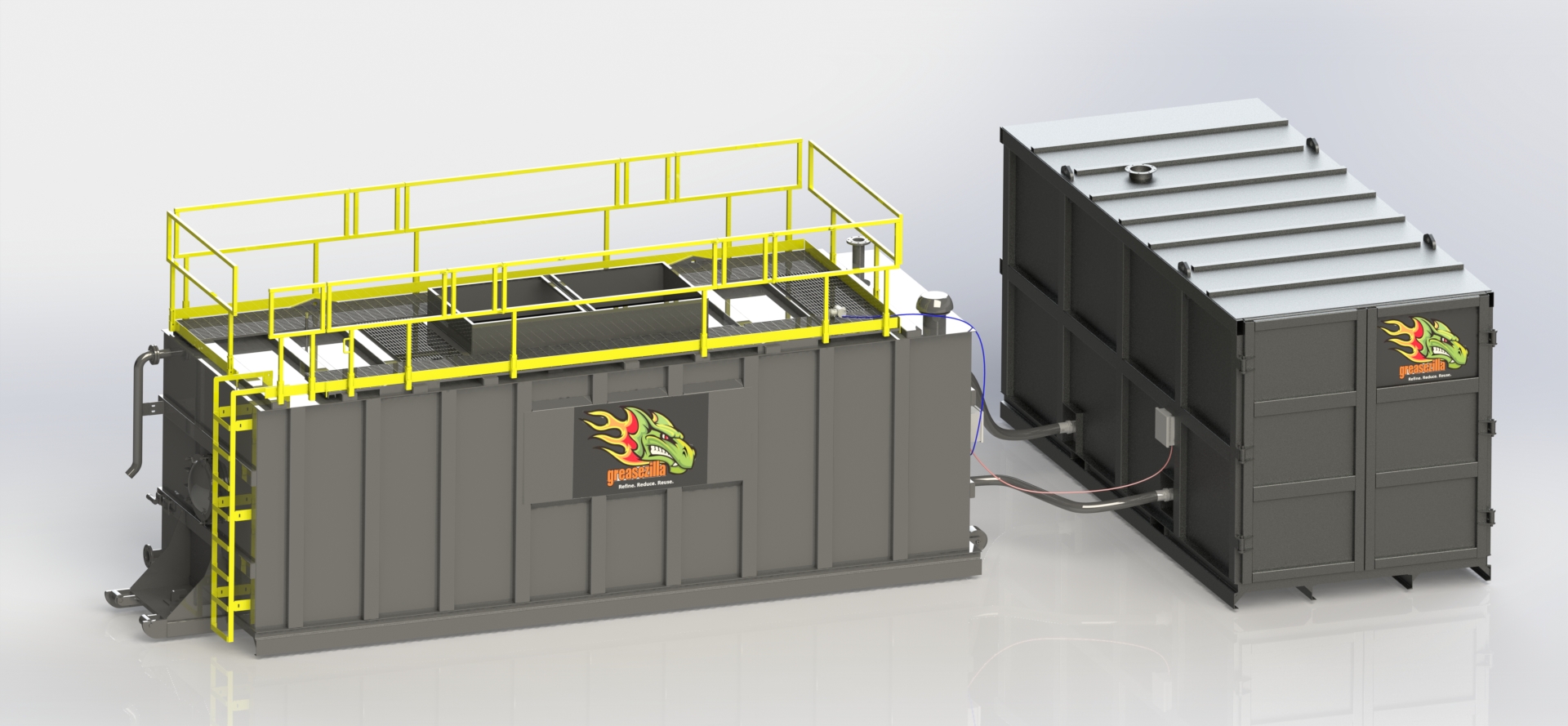 The Greasezilla FOG Brown Grease separation technology, developed by the US-basedDowney Ridge Environmental Company, is now available in a modular system configuration to accommodate remote collection sites and large-scale food production facilities where high volumes of FOG are generated. 
Designed for both interior and exterior placement, the modular Greasezilla FOG separation system is scalable in 10,000-gallon processing modules. Each module permits a site to process up to four million gallons of grease trap waste per year. Fully assembled modular systems streamline the installation process. 
Worldwide, an excess of FOG is being created by commercial and industrial food production facilities. An extreme shortage of FOG processing solutions and centres limits disposal options which takes a heavy toll on municipal infrastructure. 
Ron Crosier, CEO, Downey Ridge Environmental Company, said, "Greasezilla has responded to the increasing global need for a practical, ecologically and financially beneficial FOG processing solution by adapting Greasezilla technology into a new standalone modular system with the flexibility to be placed at the source."
Greasezilla systems are used worldwide, including in South East Asia, the Caribbean, Middle East and South America.