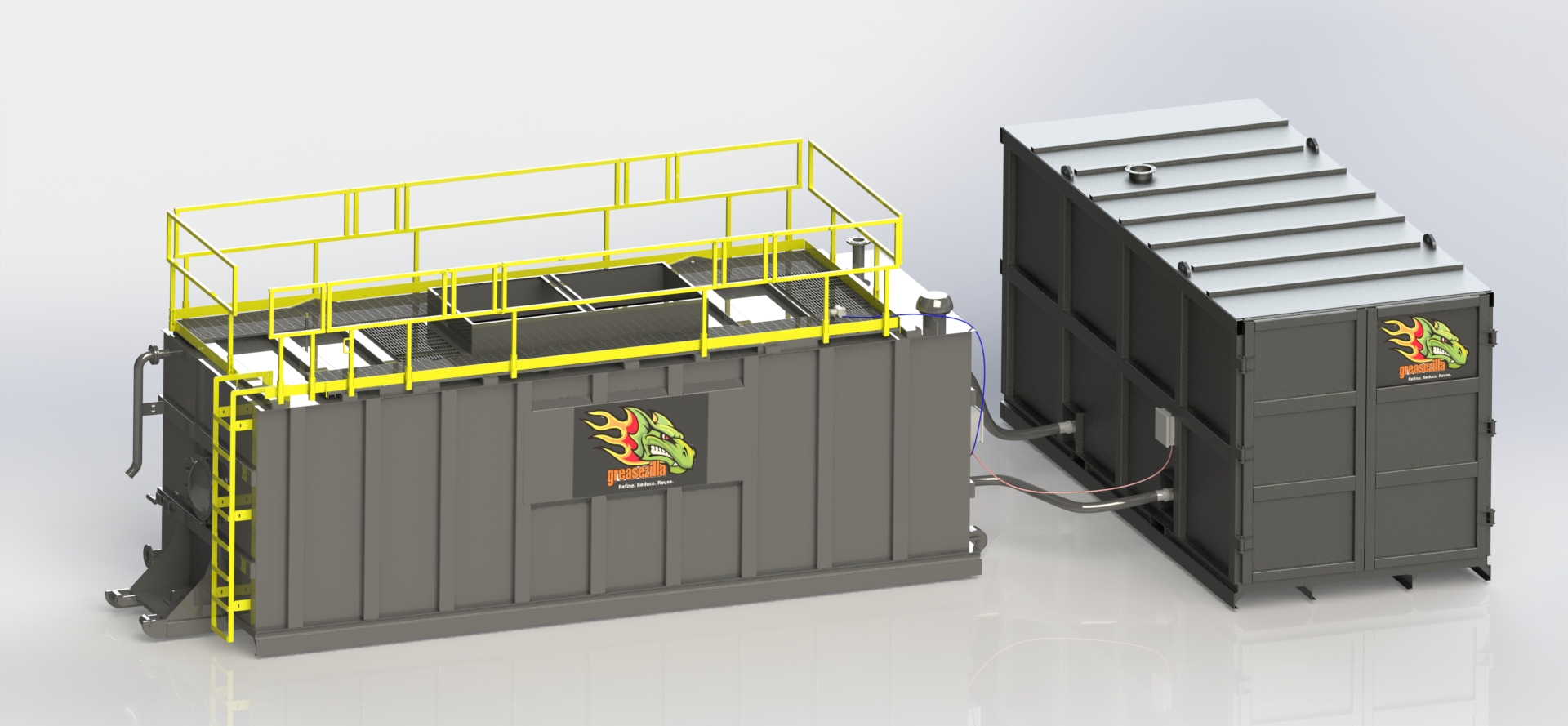 The Downey Ridge Environmental Company, developer of the Greasezilla system, has been selected by Safeway Used Oil and Grease in New Orleans to provide its fats, oils and grease (FOG) separation technology.
The independent hauler is installing a Greasezilla system to help dispose and recycle the vast amounts of grease trap waste they collect from food service businesses. The system will provide them with a cost-effective disposal process that reduces landfilling practices while also generating a clean advanced biofuel (ABF). 
Grease traps must be maintained and pumped on a regular basis. However, companies like Safeway Used Oil and Grease that haul commercial grease trap waste, are experiencing a dire shortage of FOG processing solutions. Food service customers have to wait longer for their grease traps to be pumped and maintained.
Safeway Used Oil and Grease will now be able to process the grease trap waste safely and quickly, and also guarantee that it will go on to be used as an advanced biofuel or as feedstock for biodiesel conversion technologies.