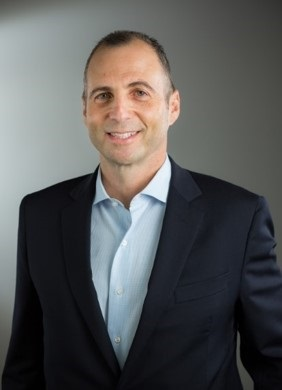 In his current role at GE Water & Process Technologies, Freedman helps develop and manage strategic partnerships around the world, and monitors and influences water policies. He has extensive experience in government affairs and water policy.
"I am honoured to have been elected to serve on the WateReuse Association's board of directors and to be part of this group of distinguished water reuse industry professionals," said Freedman. "I look forward to continuing to work with the other WateReuse members and staff to increase the influence and impact of our federal advocacy effort."
Freedman teaches a class on water at the University of Pennsylvania and serves on the advisory board of the Wharton School's Institute for Global Environmental Leadership. He has authored a number of articles and frequently speaks on the future of water, water reuse and policy best practices.
He earned a Bachelor of Arts from the University of Virginia, a Juris Doctor from William & Mary and a Master of Business Administration in finance from the Wharton School of the University of Pennsylvania.
The WateReuse Association is an international organization headquartered in Alexandria, Virginia, USA.