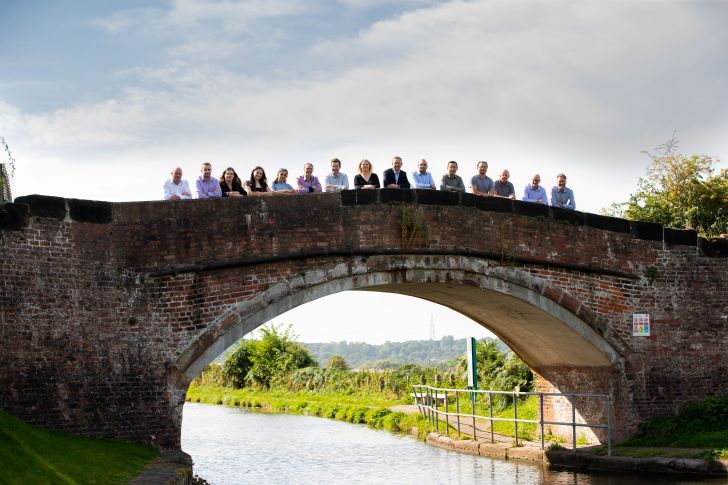 The UK's G2O Water Technologies has changed its name to Evove to reflect a new growth strategy and the development of its advanced Separonic membranes.
"We have outgrown G2O," explained Chris Wyres, CEO of Evove. "The business has matured: our team and partner network is growing, our product range has increased from a single technology offering to a multiplatform portfolio and the range of applications we address has expanded. Hence, it was time to evolve the brand to reflect this transition."
The business has successfully applied graphene oxide coatings and a variety of 3D-printed spacer and insert technologies that enhance the performance of conventional membranes. It is now developing a product line called Separonics, which uses advanced engineering and additive manufacturing techniques to completely redesign and optimise the 3D architecture of ceramic and polymer membranes.
"We're on the cusp of announcing some exciting new products and about to commence a new round of investment to scale them up for clients all around the world," said Evove's chief operating officer Craig Clement. "The time is right to mark this with a new brand and company name that better reflects the rapid growth and change we have successfully navigated recently as a business."