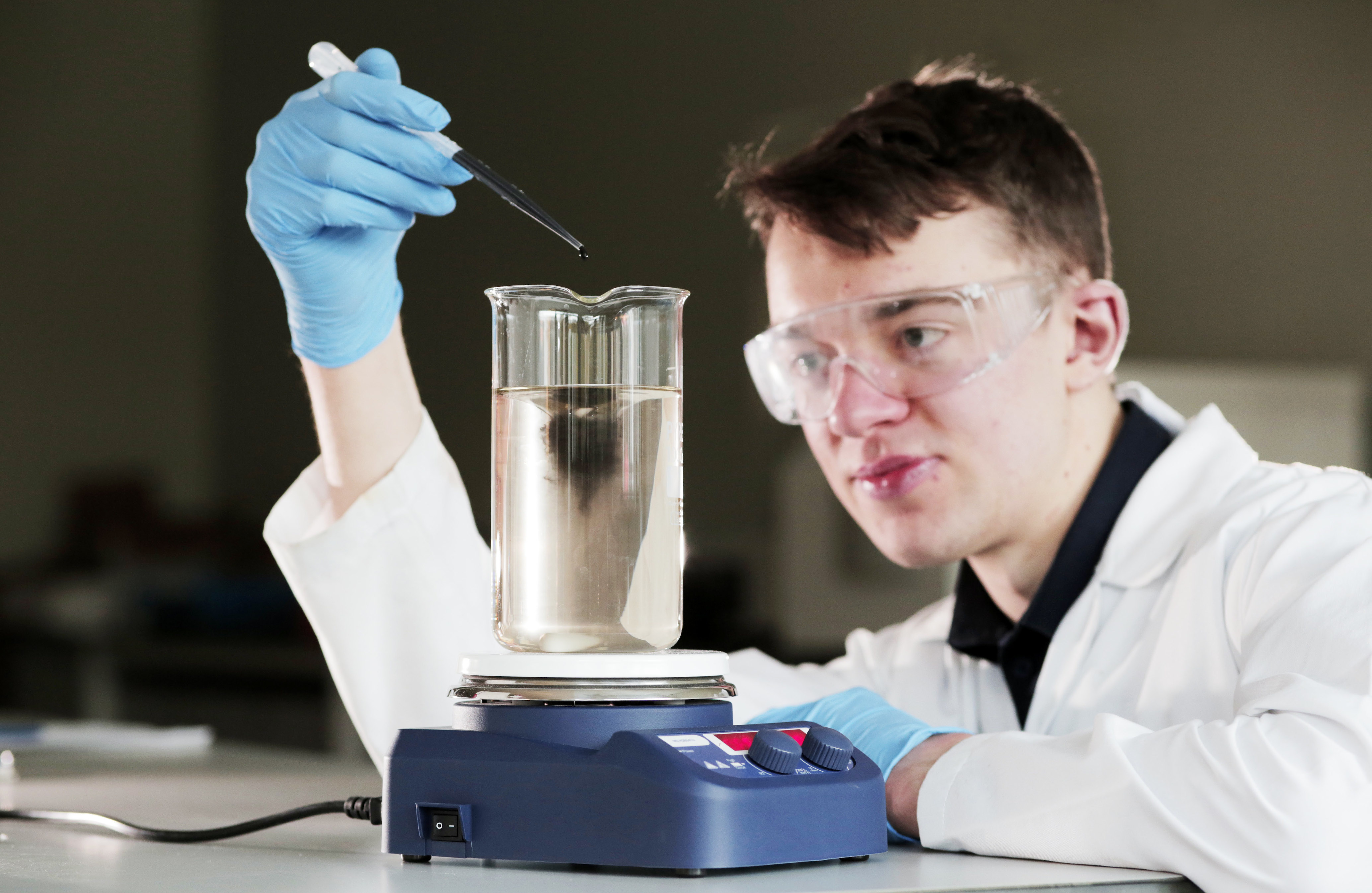 UK-based G2O Water Technologies, which specialises in the application of graphene to reduce the cost of water treatment and filtration, has taken the next steps to develop its technology.
G2O was established in 2015, following many years of research into how 2D nano materials, particularly graphene, can reduce the cost and increase the performance of water filtration. Graphene is considered the world's strongest material and G2O has been using a derivative, graphene oxide, which consists of multi-layered carbon 2D sheets, to produce a highly effective coating on existing membrane-based filtration systems. G2O's coatings cover many different water filtrations treatments, from industrial and municipal waste water to domestic drinking water and desalination.
The company says that with its technology there is no need to replace the water filtration system.  By increasing the flux rate and the rejection rate, the coatings reduce the amount of energy required to operate the systems and so reduce the cost of water filtration. The technology helps with the removal of contaminants from water such as salt, fats, chemicals or any form of dirt or detergent. It can tune a membrane to be selective around what it removes, which allows potential for further development.
G2O Water Technologies has moved its headquarters to the North East Technology Park (NETPark), in Sedgefield, County Durham, where it is working with the Centre for Process Innovation (CPI) on two projects, worth a total of £1.7m, to commercialise its technology. At NETPark it now has a fully fitted laboratory along with four PhD scientists to further develop the technology.