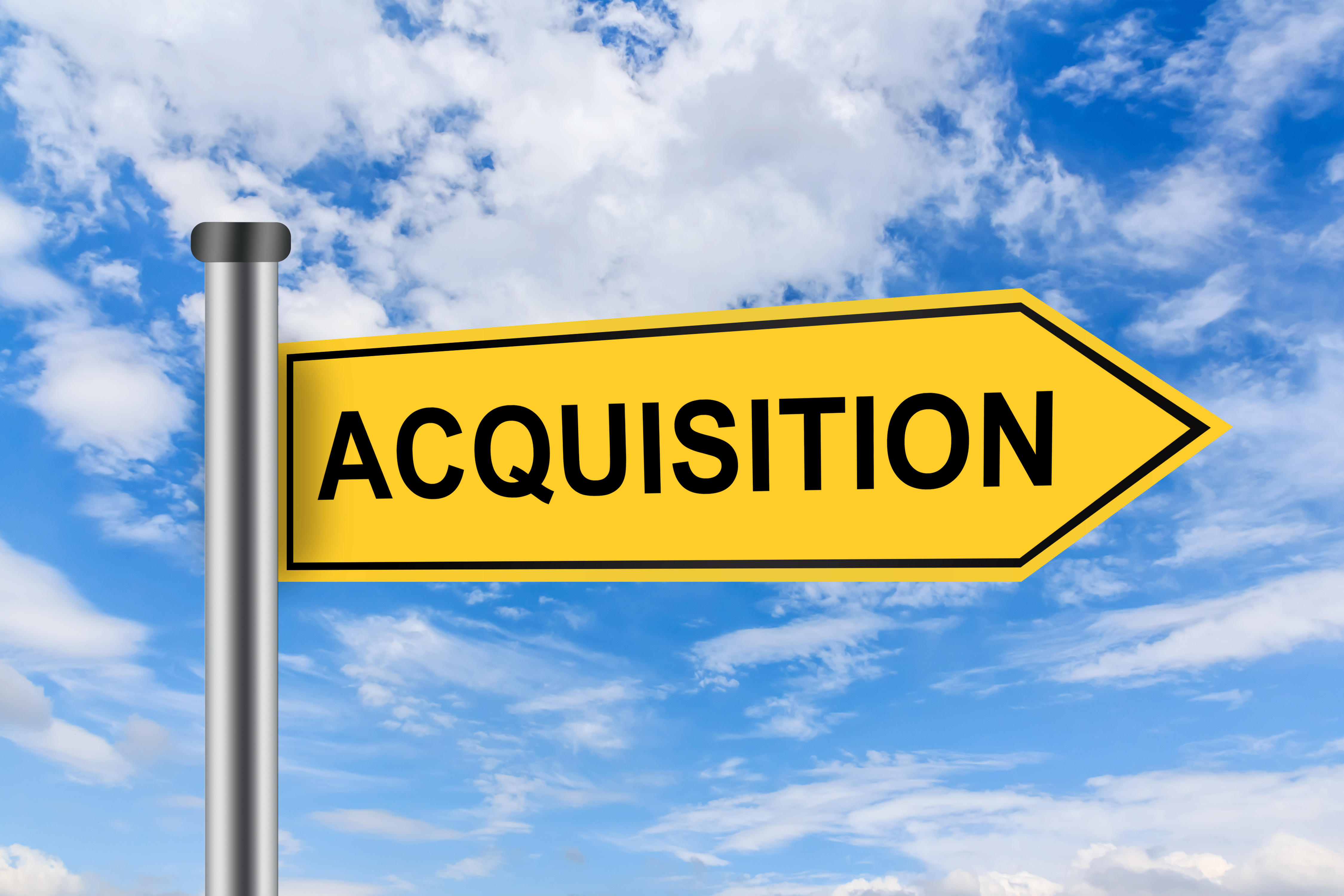 Filtration-related M&A activity between April and June 2018 included acquisitions for Andritz, BHS-Sonthofen, Camfil, Evoqua, Filtration Group, Hayward Industries, John Crane and Nederman.
• Camfil expands in France with Chimbault-Peyridieux acquisition
Camfil AB bought the French air filter company Chimbault-Peyridieux. Established in Mauriac in 1978, the family-owned company designs and manufactures air filters for air treatment and work environments.
• Nederman buys Auburn FilterSense
Swedish environmental technology company Nederman acquired Auburn FilterSense LLC, a US provider of particulate emissions monitors and intelligent controls for industrial particulate/dust filtration systems.
• Hayward Industries acquires ConnectedYard
Pool pump and filter manufacturer Hayward Industries Inc purchased ConnectedYard Inc, the California company that has developed the pHin™ Smart Water Care solution.
• BHS-Sonthofen expands in mixers and dryers with acquisition of AVA GmbH
BHS-Sonthofen bought German mixing and drying technology company AVA GmbH & Co KG. The AVA product range includes horizontal and vertical mixers and dryers.
Camfil AB acquired Bushbury Holdings, a UK group of companies which includes MC Air Filtration Ltd, a specialist in high efficiency extraction and supply air systems that protect personnel from particulate and toxic contaminants within key sectors including nuclear, bio tech, pharmaceutical and medical research.
• Filtration Group buys the Facet filtration business
Filtration Group Corp purchased the global Facet filtration business from Parker-Hannifin Corp. Facet manufactures and markets filter housings, filter cartridges and complete filtration systems for hydrocarbon filtration and separation, and is a leader in global aviation fuel filtration.
• Filtration Group acquires Multisorb Technologies
Filtration Group Corp acquired active packaging technology company Multisorb Technologies. Buffalo, New York-headquartered Multisorb is a global provider of sorbent solutions that manage moisture, oxygen, odour and volatile organic compounds for a wide range of packaging formats. Multisorb employs more than 450 people across five facilities in the US and India.
Evoqua to acquire ProAct Services
Evoqua Water Technologies Corp signed a definitive agreement to purchase ProAct Services Corp, a US provider of on-site water and air treatment solutions and services, from private equity firm Hammond, Kennedy, Whitney & Company Inc and members of management, for US$132 million.
• John Crane closes acquisition of German filtration company Seebach
Mechanical seal specialist John Crane completed its purchase of Seebach GmbH, a German provider of highly engineered filtration solutions.
• Andritz to acquire Xerium Technologies
Austria's Andritz AG entered into a merger agreement to acquire Xerium Technologies Inc, a global manufacturer and supplier of machine clothing and roll covers for paper, tissue and board machines.
• Andritz buys Italian drying technology company Novimpianti
Andritz signed a contract to acquire Novimpianti Drying Technology Srl, a global supplier of engineered equipment and services for the paper industry, from Novigroup Srl. Based in Lucca, Italy, Novimpianti employs approximately 40 people and has annual sales of around €10 million.
First quarter filtration-related 2018 mergers and acquisitions are listed here.