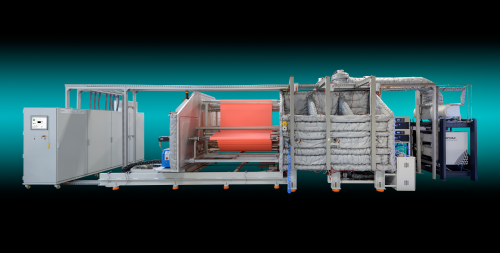 The Belgian company demonstrated nanocoating solutions from its Nanofics technology platform for use on both gas and liquid filtration media at the FILTECH exhibition in Germany.
The company has also revealed it is developing more environmentally friendly water repellent nanocoatings which are completely free from halogens. Europlasma has received funding from IWT, the Flemish government agency for Innovation by Science and Technology, to boost this development.
"Selected customers have started experimenting with these new halogen free coatings with very promising results. Water contact angles of more than 120 degrees can be achieved and they can withstand multiple washes," said Europlasma's research and development manager Eva Rogge.
Europlasma's sales manager Peter Martens added: "We work with each filtration company individually to find the best solution for their material or to build a unique product for their customers."