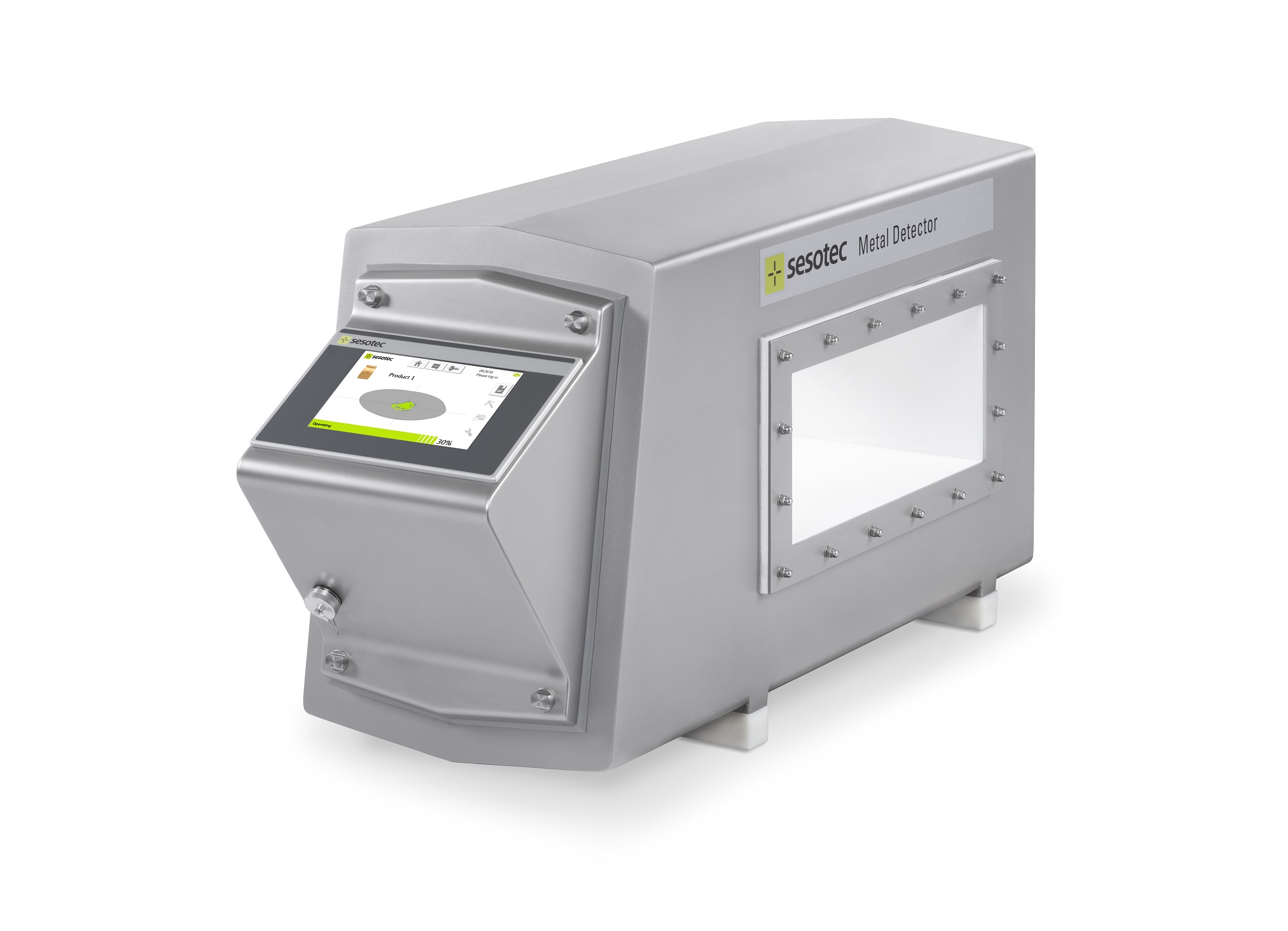 Eclipse Magnetics as announced that it is now the official UK partner for Sesotec's contamination detection and materials sorting products.
Sesotec has its headquarters in Germany with has seven subsidiaries in Singapore, China, the US, Italy, India, Canada and Thailand and more than 60 partners in all key markets around the world, now including Eclipse Magnetics in the UK.
In addition to its own magnetic separation and detection systems, Eclipse Magnetics is now able to offer customers Sesotec's range of X-ray detection systems, magnet systems and metal detection systems.
The Sesotec Intuity metal detector for conveyor applications has an intuitive set up and operation which ensures minimal training requirements and is designed to help operators and save time. The Intuity has high levels of reliability and enables full compliance with all major food safety standards and is audit ready.
Martyn Cotterill, general sales manager for Foreign Body Removal Systems at Eclipse Magnetics said: "As official UK integrators for the Sesotec range, our partnership is a fantastic step forward for Eclipse Magnetics, and we look forward to a successful ongoing relationship with them."