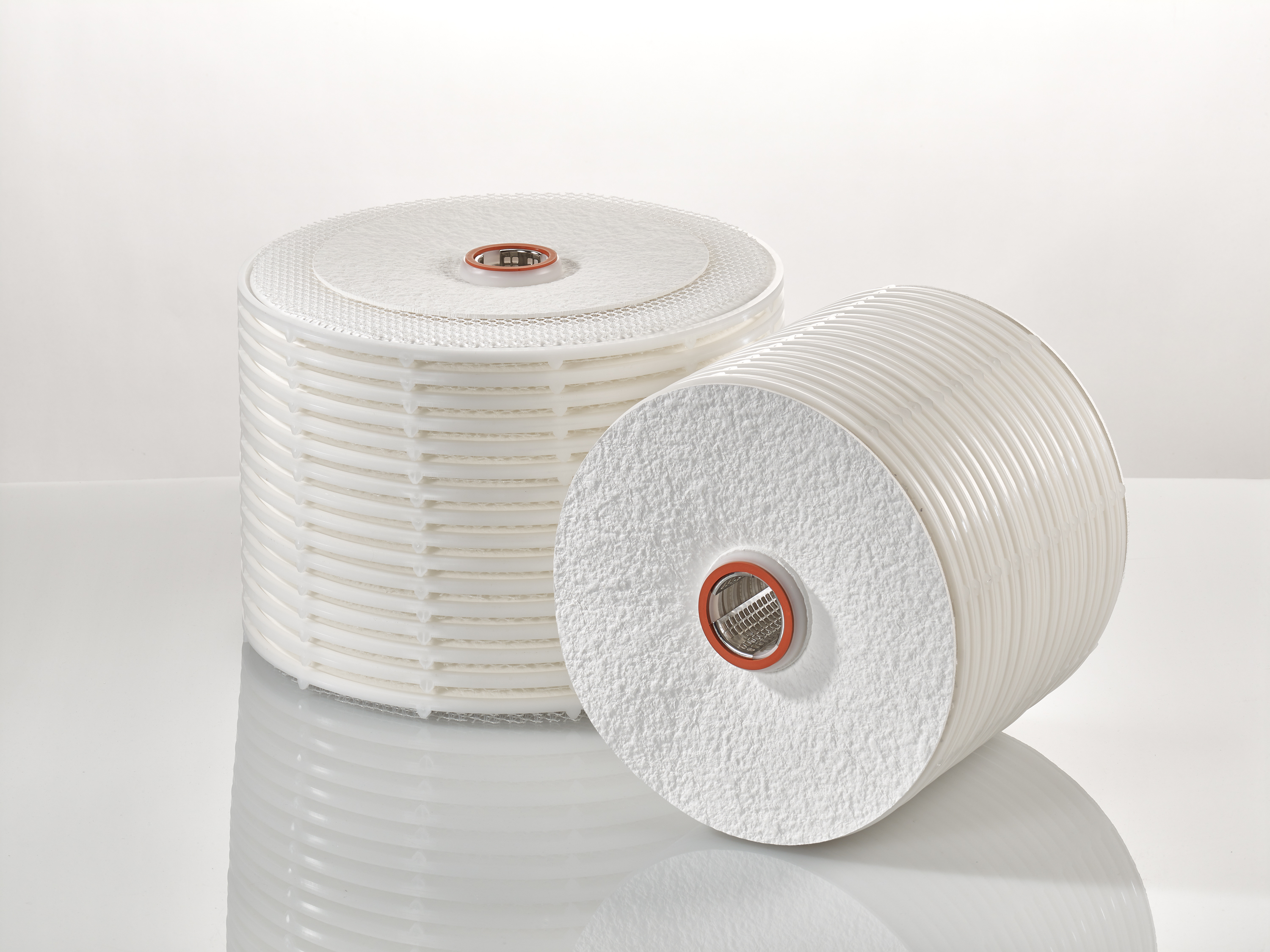 The Filtration Division of power management company Eaton will highlight its new BECODISC R+ range of stacked disc cartridges at this year's BrauBeviale trade show, which takes place in Nuremberg, Germany from 12-14 November.
The BECODISC R+ range comprises eight backflushable and robust variants with an expanded filter surface area. The individual filter cells are produced using the BECOPAD premium depth filter sheets made of high-purity cellulose and an intermediate layer of multi-layer, honeycombed polyester fabric. This new design gives the cartridges the necessary strength for a minimum of 20 regeneration cycles and allows them to be flexibly reused in coarse, clarifying, fine, microbial reduction and microbial removal filtration of beverages.
The compact and enclosed design of the stacked disc cartridge additionally provides a large filter area in a small space, helps to protect against bypass effects and allows for simple handling.
Eaton will also showcase its extended BECO filter cartridge product line including filter cartridges that are tailored to the specific requirement profiles of beer, mineral water, wine, non-alcoholic beverage and food filtration.
The Eaton team will be in Hall 7, at Booth 202 during BrauBeviale.