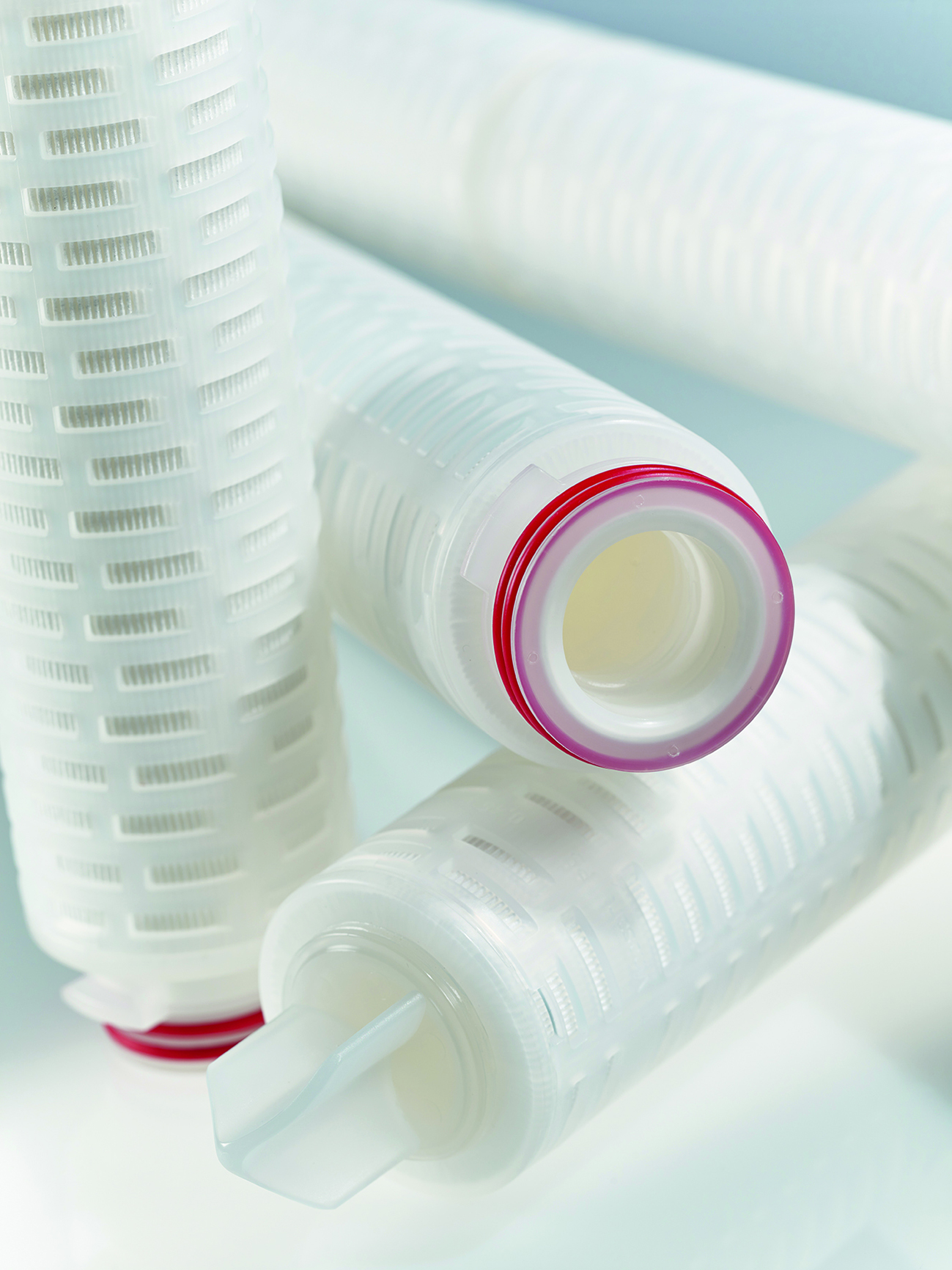 The Filtration Division of power management company Eaton is showing its range of filtration and biotechnology products, including filter media for effective wine production at the SIMEI trade show in Milan, Italy in November.
The show takes place from 19-22 November and Eaton products on show include filter media that remove colloids, tannins, yeasts and bacteria to improve the taste of premium wines. Optimally combined, they prevent early clogging of the end filters that results in more efficient wine production.
One highlight from Eaton's range is the extended BECO filter cartridge tailored to the specific requirement profiles of wine filtration. Eaton application experts will be available at the show to discuss optimum combinations of Eaton's pre-filters and the new BECO MEMBRAN PS Wine membrane filter cartridges to produce full-bodied, bright and stable wines.
Also on show will be the new BECODISC R+ range, comprising of eight backflushable variants with an expanded filter surface area. The individual filter cells are produced using BECOPAD premium depth filter sheets made of high-purity cellulose and an intermediate layer of multi-layer, honeycombed polyester fabric.