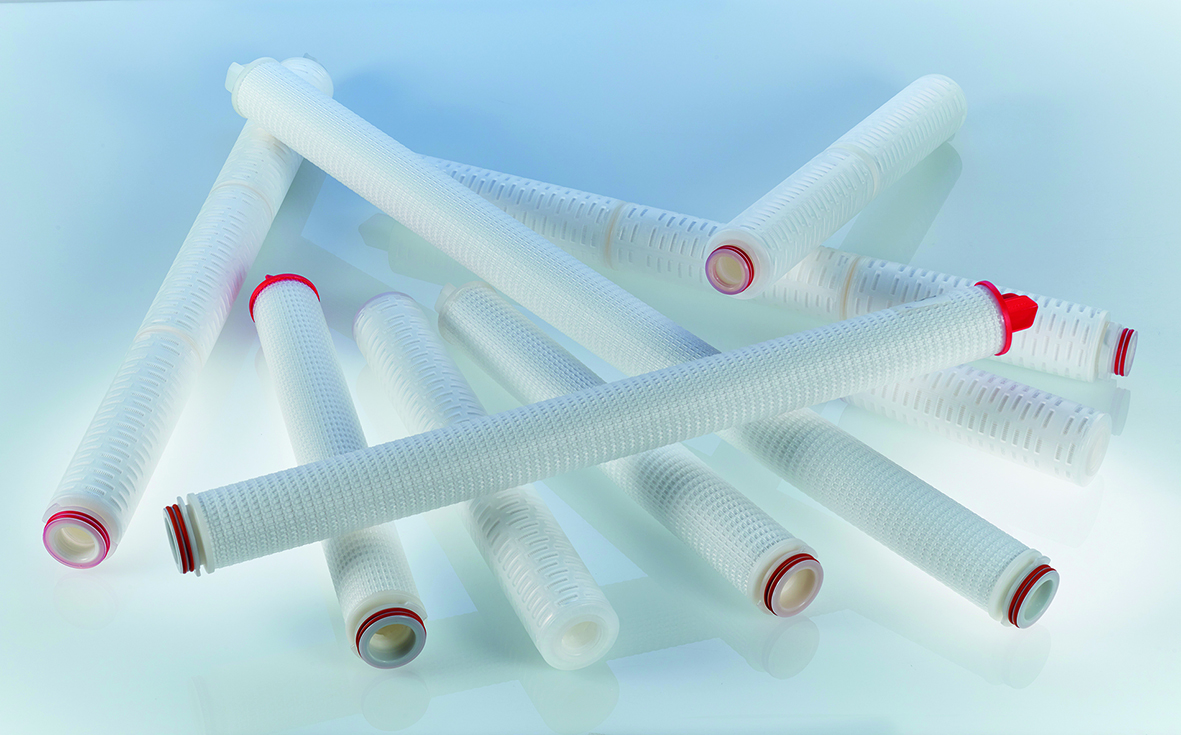 The Filtration Division of power management company, Eaton, will showcase its filtration products, technologies and services designed for use in food and beverage applications at the Intervitis Interfructa trade show which takes place from 4 – 6 November in Stuttgart, Germany.
One of the highlights is the BECO filter cartridge range which includes filter cartridges that are exactly tailored to the specific requirement profiles of wine, beer, mineral water, non-alcoholic beverage and food filtration. Depending on whether the customer focus is on performance, safety, economy, flexibility or the preservation of individual taste and colour, Eaton application experts can recommend the right combination of filter cartridges for any given application.
For filtration products, Eaton will feature the mineral-free BECOPAD depth filter medium as a flat sheet and as a BECODISC stacked disc cartridge and CLEARGAF filter bags inserted in a TOPLINE filter housing that meet the strict requirements of the food and beverage industries.
Eaton will also present its family of beverage treatment solutions, including new ideas in active dry yeast (IONYS) and new organic yeast nutrients. Visitors can also learn about Eaton's SIHA plant proteins made from peas and potatoes and used in the fining and clarification of must, wine and fruit juices.