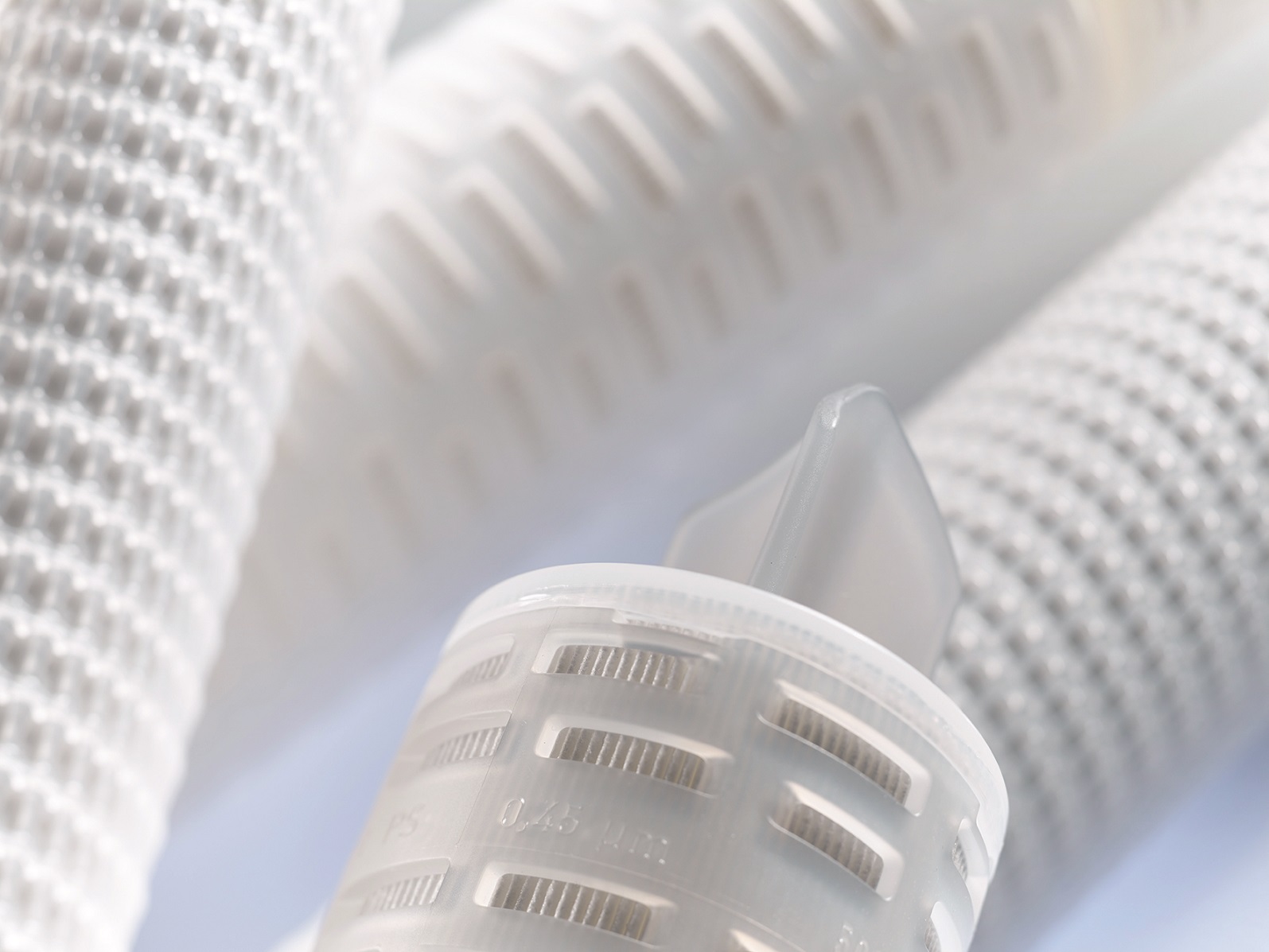 Eaton has recently expanded its range of membrane and depth filter cartridges that are tailored to wine, beer, mineral water and non-alcoholic beverage applications.
Featuring a high asymmetric pore structure, the membrane filter cartridge range extensions deliver high flow rates. With a log reduction value (LRV) of > 7 the new membrane filter cartridges deliver high microbiological retention plus the units can be tested for integrity. They also offer broad chemical compatibility in regeneration processes.
Eaton's new filter cartridge range is manufactured from polyethersulfone (PES), polypropylene (PP) and polytetrafluorethylene (PTFE) materials and are offered in pleated and special pleated structures.
For the food and beverage industry, new filter cartridges include the Beco Membran PS Pure, Wine, Beer and Aqua membrane filter cartridges and Beco Protect PP Pure and extended Beco Protect FS FineStream depth filter cartridge range.