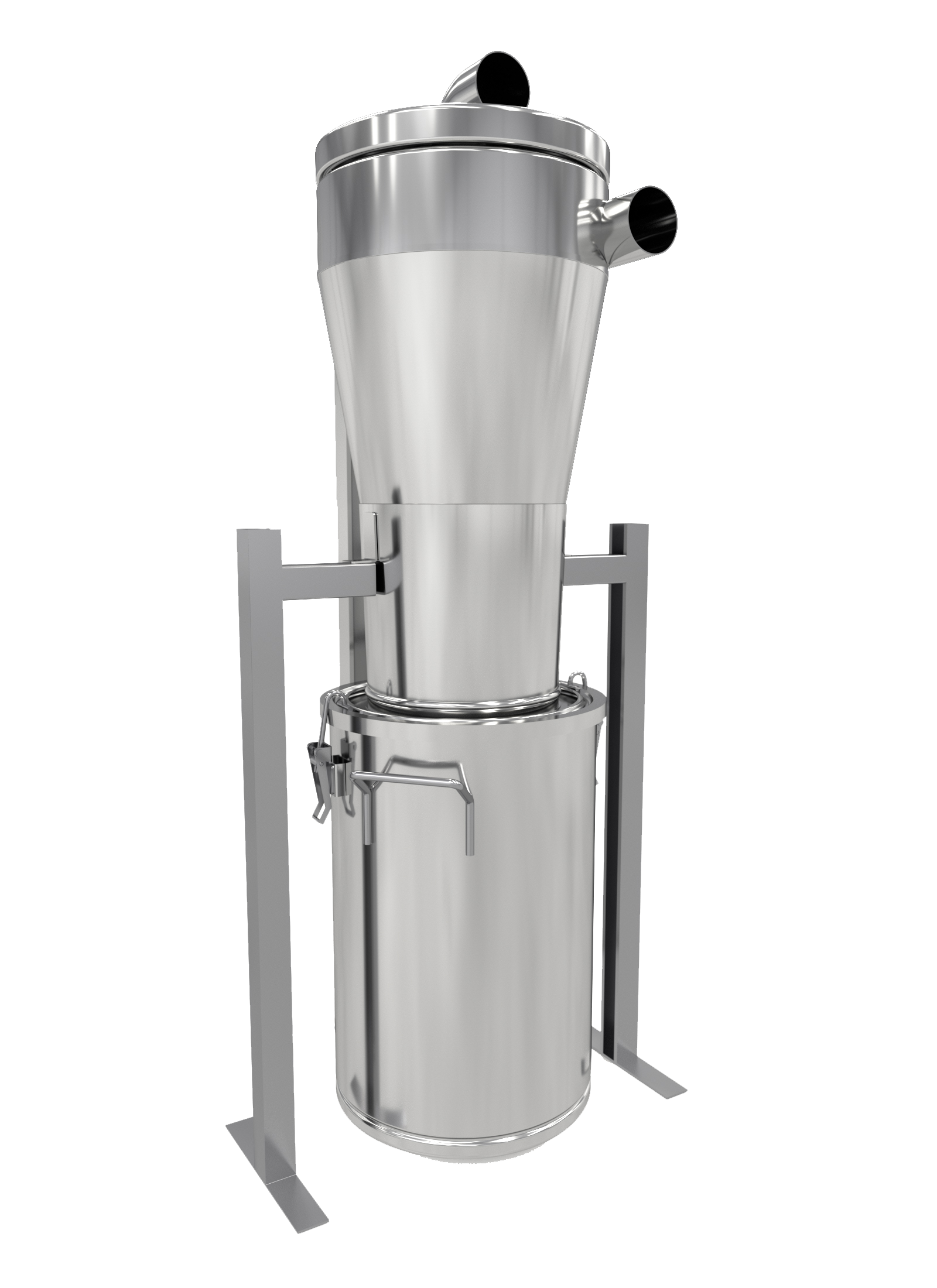 Swedish company Dustcontrol has recently released a new process extraction and general cleaning range designed for safe and hygienic food production.
The system is called Good for Food (GFF) and the company says that it has developed a complete system that makes it easy for food producers to manage material waste and cleanliness in their production processes.
Dustcontrol's new product line meets both the EU and the FDA requirements relating to safe and hygienic food production. The colour coding of brushes and accessories minimises the risk of cross-contamination and all equipment has been designed for easy cleaning.
The Good for Food suction brushes are made from antistatic (ESD) materials, can be cleaned hygienically (autoclavable) and allow for automatic detection. Apart from the suction brushes, Dustcontrol also offers a complete range of cleaning accessories and hoses that have been specially designed for the food industry. The Good for Food pre-separator also makes it possible for food producers to reuse materials that have been separated out, for example grain, flour, spices and other dry foodstuffs.