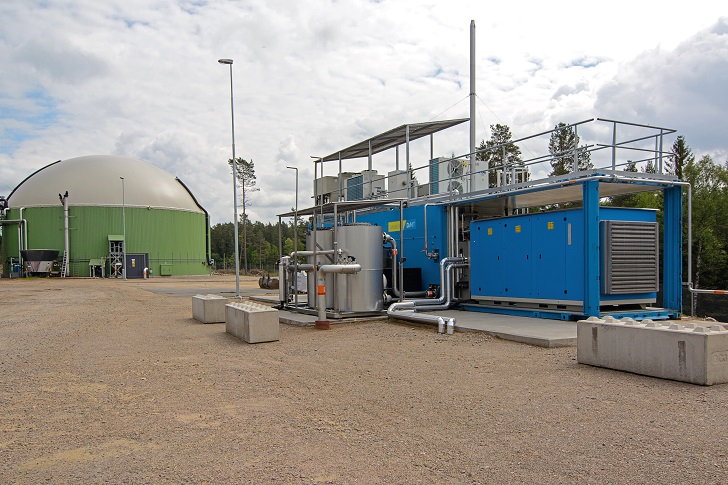 Netherlands-based, DMT Environmental Technology, which specialises in biogas upgrading equipment, will use the UK AD and World Biogas Expo 2018 to reveal how its membrane technology has produced a quarter of a million cubic metres of biomethane from sewage.
The Expo will take place from 11-12 July at the NEC in Birmingham, UK and DMT will show how it has been able to sustainably heat thousands of homes and powered vehicles worldwide.
In addition, the company will announce the introduction of its first UK-based sales and service team. The new team will roll-out DMT's collaborative based project service to UK customers and help new developers easily access DMT's upgrading technology.
Visitors to the DMT stand will learn how 30 international plant operators, including the UK's first commercial biomethane to grid facility, have benefited from DMT's CarborexMS which upgrades biogas to a methane concentration of 99%.
DMT will be at Stand D601 at the UK AD and World Biogas Expo 2018