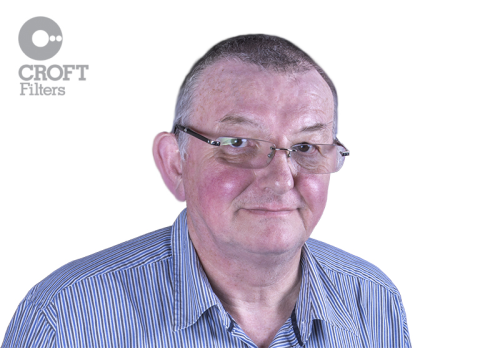 Filter manufacturer, Croft Filters, has helped global oilfield services company, TCO UK, develop state-of-the-art fluid handling equipment as part of a wider project for the oil and gas industry.
UK-based Croft was approached by TCO UK, which specialises in glass barrier plugs and chemical injection systems, to design and manufacture high quality filter elements that were capable of handling aggressive and problematic fluid.
Following an in-depth consultation, Croft's in-house engineers designed and supplied the bespoke filtration elements in a matter of days, in addition to completing additional blanks for other elements.
TCO UK also enlisted the support of Croft Filters' sister company, Croft Additive Manufacturing (CAM), to refine the design of a complex component that was integral to the company's specialist fluid handling devices.
Previously, these components had taken between 8-12 weeks to produce, but CAM, which specialises in innovative metal 3D printing, was able to manufacture them within a dramatically reduced timeframe, completing the order in just one week.
Keith Woodford, global product line director at TCO UK, said: "We enlisted Croft Filters due to the team's expertise and industry experience, and the company's ability to meet our exacting specifications. The housings that the filter elements needed to fit into were restricted in size, but Croft's flexibility and specialist 3D printing technology meant design constraints could be easily overcome to ensure our project remained on schedule, preventing any costly delays."
Neil Burns, co-director at Croft Filters and CAM, added: "Our brief was to design and manufacture filter elements as quickly as possible, while ensuring that the objects produced were of an incredibly high quality. By completing our processes within a reduced timeframe, TCO UK was able to maintain its outputs and keep its wider project on course."