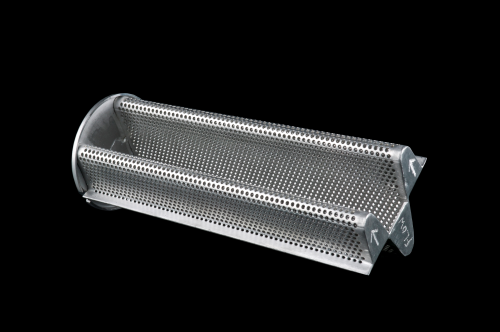 UK-based Croft was approached by Briggs Marine to design and manufacture bespoke filtration that would prevent impurities from river water, used to cool the engines, entering the ship's mechanics.
Engineers devised custom-made double bathtub strainers with easy-to-clean elements. The design increased the open area of the component and water flow across it, enabling the ferries to filter the river water and cool the engines more quickly and efficiently than before.
Stainless steel was used to create the filters to not only combat corrosion, but also effectively filter silt and debris intake – especially at low water.
"Croft proposed a new and improved design and promptly manufactured and delivered the filters, meaning we could replace the existing components quickly and easily," said Nigel Bullen, technical manager for Woolwich Ferries.
 "These highly efficient components met the standards required by both Briggs and the marine industry," added Neil Burns, director at Croft Filters.