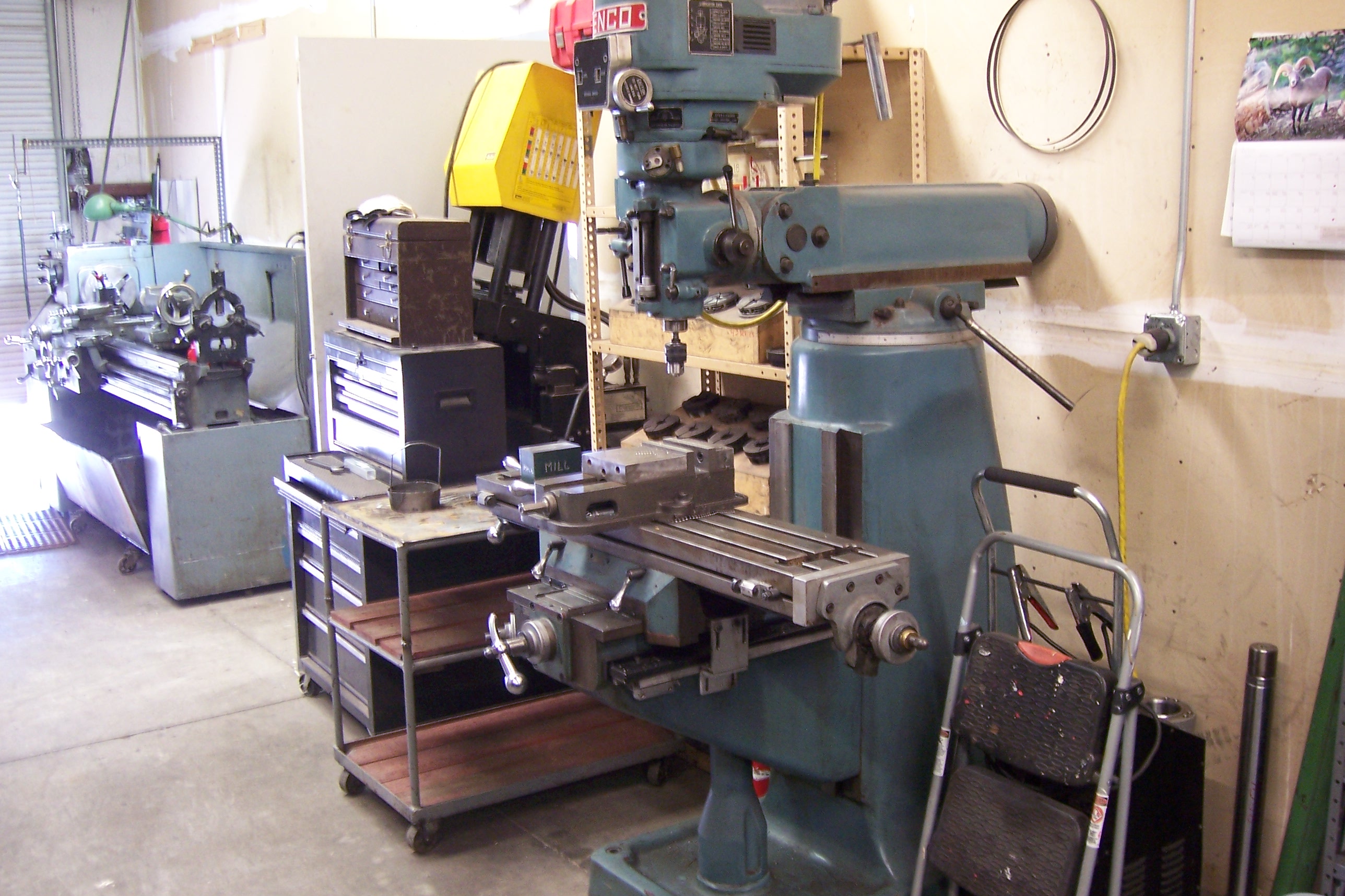 Hydraulic and pneumatic systems specialists, US-based Copper State Fluid Power, has announced the opening of its new sales and service facility in Tuscon, Arizona.
Herman Z. Gamez, CEO and owner of Copper State Fluid Power, has long experience in the hydraulic and pneumatic industry, providing repair and servicing of hydraulic and pneumatic  systems and equipment.  His team provides repair and restoration services to cylinders, pumps and valves as well as offering custom machining services with a fully equipped machine shop, which includes a lathe, end mill and welding machines.
Copper State Fluid Power is also the authorised distributor for many different manufacturers, providing parts such as hose assemblies, fitting, valves, gauges, adaptors, motors, cylinders, O-rings, seals and air prep products.
Mr. Gamez said that the company is finalising plans for a website which allows customers to purchase items online, and parts and equipment can be shipped within 24 hours.  Repairs of customer-owned equipment will also be available via the website. This will extend the service the company currently offers locally to customers worldwide.