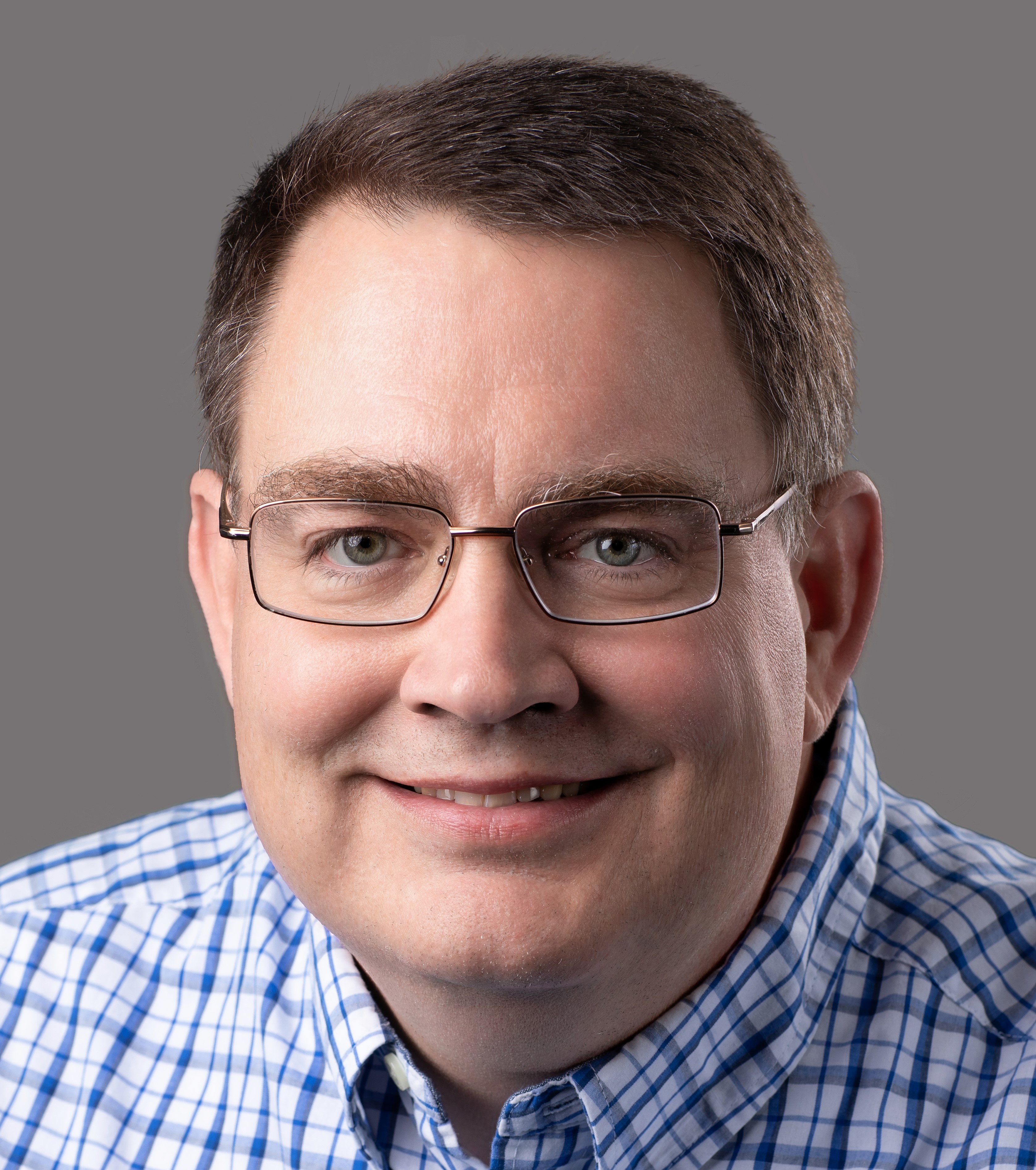 William (Bill) Paulus has been named chief executive officer of Cerahelix Inc, the ceramic nanofiltration technology specialist.
Paulus, who joined Maine-based Cerahelix earlier this year as chief operating officer, will oversee the company's plans to accelerate growth and advance the use of ceramic nanofiltration to solve often complex filtration and separation challenges.
Cerahelix's ceramic nanofiltration membranes are manufactured using the company's patented thin-film and DNA templating technology.
"Since joining Cerahelix, Bill has leveraged his tremendous experience in manufacturing, operations and technology to put in place the infrastructure and expertise needed for the company to achieve its goals as the industry leader in ceramic nanofiltration technology," said Alexander Crowell, managing director, PureTerra Ventures and formerly, Cerahelix's interim CEO. "Now as CEO, Bill will activate that framework and oversee the implementation of Cerahelix's commercialisation and growth plans aimed at taking the company to the forefront of the ceramic nanofiltration market."
"I am grateful for the confidence that has been placed in me, and look forward to helping the company grow and also advance the use ceramic nanofiltration as a powerful solution for a wide array of applications," said Paulus.
Paulus bring more than 30 years of experience in manufacturing and global operations to his new position. Prior to joining Cerahelix, Paulus was vice president of global operations at Celgard, a manufacturer of membrane separators.