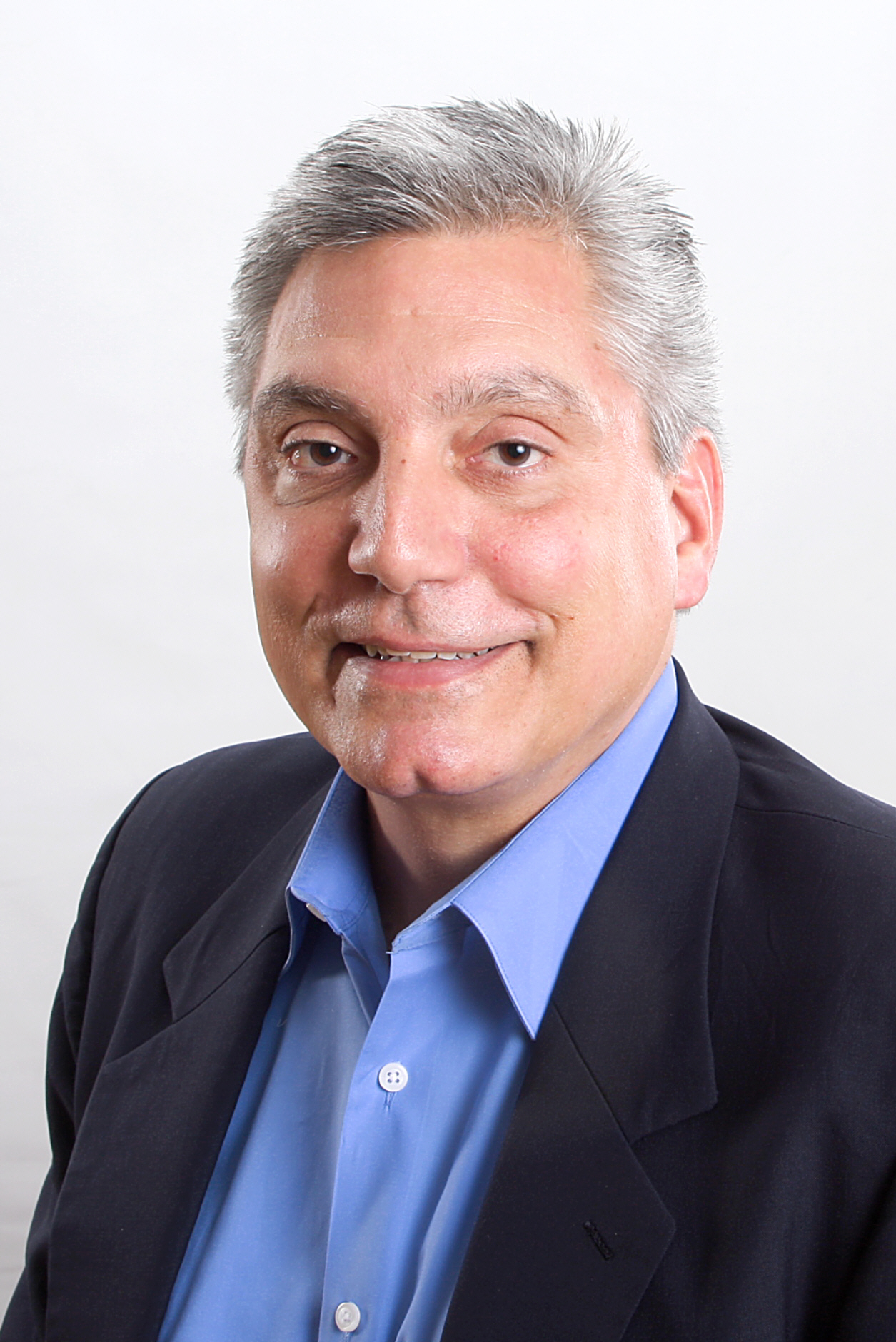 Fred Wiesler has joined US ceramic nanofiltration membrane specialist Cerahelix Inc as vice president of sales.
Wiesler brings more than 30 years of experience to the Maine-based Cerahelix. Prior to joining the company, he served as global commercial manager at DuPont Water Solutions, where he directed the global sales team for water treatment equipment. Earlier, he was global director of sales at Membrana, part of 3M and a manufacturer of microporous membranes, and director of sales for QUA, a developer and manufacturer of advanced membrane products.
"I look forward to spearheading business development for Cerahelix's disruptive products, which are already making a real difference in solving filtration and separation challenges across many industries," said Wiesler. "Our patented technology delivers an array of benefits that is not only setting new standards in efficacy and cost-efficiency, but also has the potential to spark the adoption of ceramic nanofiltration for a new, wide array of applications."
"We are delighted to welcome Fred to the Cerahelix team. He brings together a deep understanding of the membrane industry, rooted in a solid engineering perspective, with extensive experience leading business development for top companies around the world. I know from first-hand experience that he possesses the skills and insights needed to help accelerate commercialisation of our products," said Bill Paulus, Cerahelix's recently appointed CEO.
Wiesler, who holds a patent related to membrane design, has served on the board of the American Membrane Technology Association (AMTA). He holds a Bachelor of Science degree in Mechanical Engineering (BSME) from State University of New York at Stony Brook.