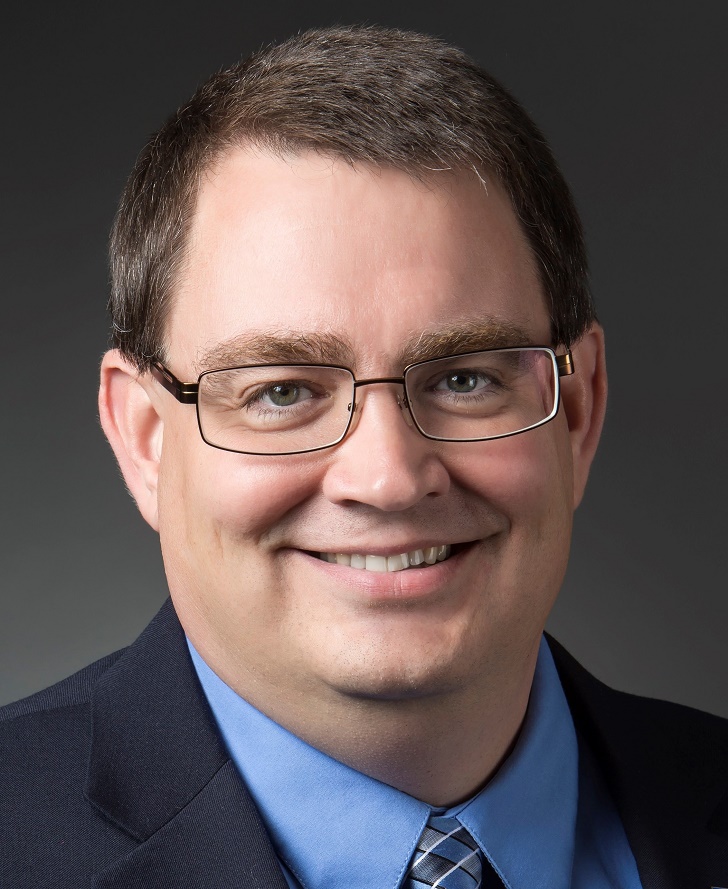 Cerahelix Inc has hired William (Bill) Paulus as the company's chief operating officer.
Paulus will be responsible for leading Cerahelix's operational, developmental and manufacturing functions while bringing the company's flagship product through scaled manufacturing.
He joins Cerahelix with over 29 years of experience in manufacturing and global operations, including 20 with Delphi. He has also served as VP of Global Operations at lithium battery separator manufacturer Celgard LLC, and as VP of Manufacturing at Pittsburgh Glass Works LLC. Most recently, he was VP of Manufacturing and Supply Chain at Blackmore Sensors & Analytics Inc.
Cerahelix says that Paulus's proven record of team building, leadership and change management is an ideal fit for the fast growth of the company's ceramic filter business.
"Bill's business development expertise and operations skill are well suited as our new technology is applied in varied global opportunities in wastewater management and separations," said Cerahelix CEO Susan MacKay. "His new position will help us meet the large opportunities that await our patented, cutting edge technology that combines DNA with our sol gel ceramics expertise. We are pleased to welcome Bill to our senior management team."