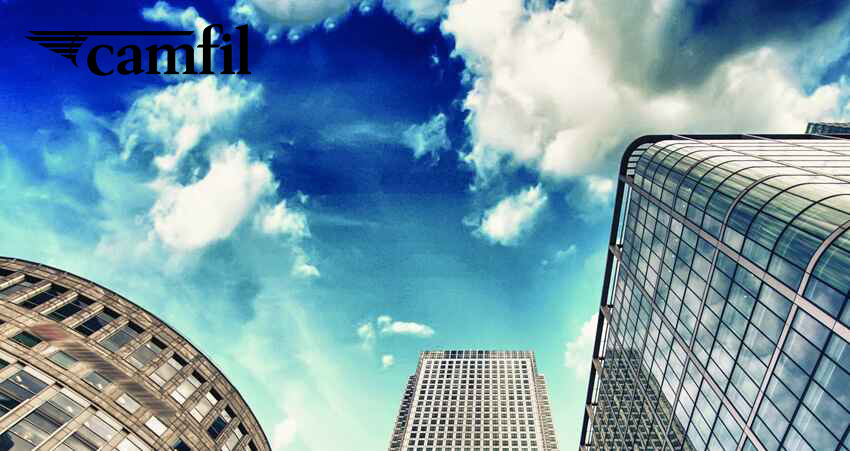 Camfil's new free white paper, A Facilities Manager's Guide to choosing low energy air filters, offers advice about selecting air filters for both optimised energy performance and indoor air quality.
The white paper points out that, in the average commercial building, half of the energy bill is for the HVAC system and just under a third of that is directly related to the air filter. A badly selected filter can cost over £500 per year whereas low energy air filters typically save 30% in energy consumption.
Mark Taylor, sales director of Camfil UK explained: "Our low energy air filter products provide the highest indoor air quality, with the lowest pressure drop, which deliver the biggest energy savings to customers, without compromising air quality."
He said that property, estates, FMs, building and energy managers are realising the substantial financial and energy saving opportunities that exist by replacing existing air filters with Camfil's filters. He added that the company has delivered identified energy savings of over £2 million to UK sites by installing low energy air filters in HVAC systems.
For more information, you can download the white paper here.