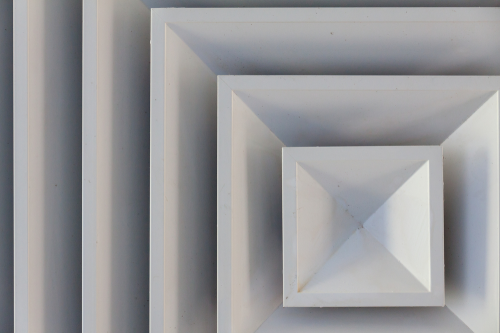 According to the US Energy Information Administration, residential and commercial buildings account for nearly 40% of all energy use within the United States, with more than a third of that amount directly attributable to the HVAC (heating, ventilation and air conditioning) systems. 
Camfil's whitepaper, entitled "Quick Wins for Energy Savings in Buildings," explores how choosing low energy air filters can improve both energy consumption and indoor air quality. By selecting the proper air filters, building owners and managers can save hundreds of millions of dollars a year while ensuring the health of the occupants of their buildings.
The whitepaper notes that in a typical building containing 20 installed air handling units with 10 filters each, energy savings of more than US$23,000 a year can be achieved. Low-energy air filters can usually be used without any modification to existing HVAC systems. 
To read the whitepaper, go here (pdf).