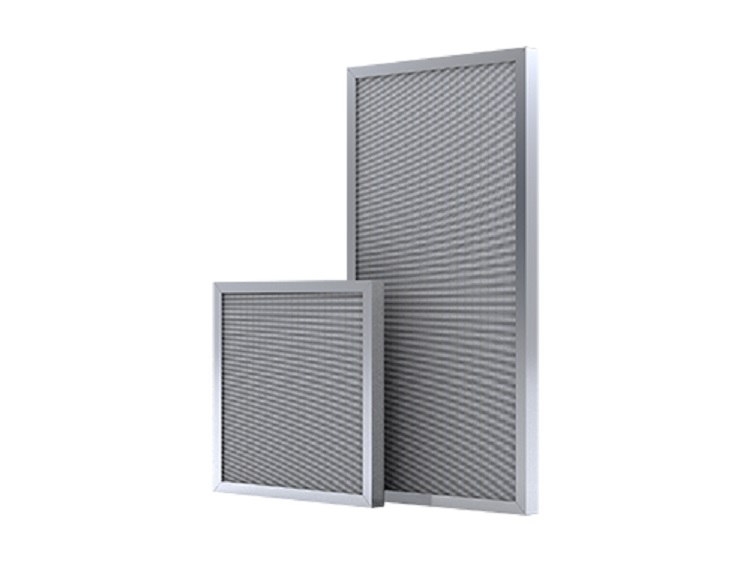 Following many years of research and testing, Camfil has introduced the Megalam EnerGuard, its new range of HEPA filtration technology to cut operating costs in industries operating cleanrooms.
Ventilation costs in cleanrooms can be as high as 80% of the operational cost due to high fallout rate at installation and low energy savings. Camfil's Megalam EnerGuard makes the filter more robust, reliable and resistant to damage than traditional HEPA filters.
Cleanroom industries will be able to achieve a 0% installation failure rate during handling and operations along with longer life, consistency and optimal performance.
The construction, methodology and science used in developing Megalam EnerGuard assures the lowest possible energy consumption compared to the traditional filters at between 30–50%. The filter maintains low pressure drop and ensures a long period before filter replacement.
Camfil says that in a 10-year life cycle analysis, the Megalam EnerGuard advanced technology can achieve savings up to 50% in total cost of ownership (TCO), calculated on initial cost, replacement cost, labour and disposal charges and energy consumption.
Camfil has organised a live webinar for 21 April 2020, to discuss changing trends, key advances and associated costs of HEPA filtration. Register here for the webinar.