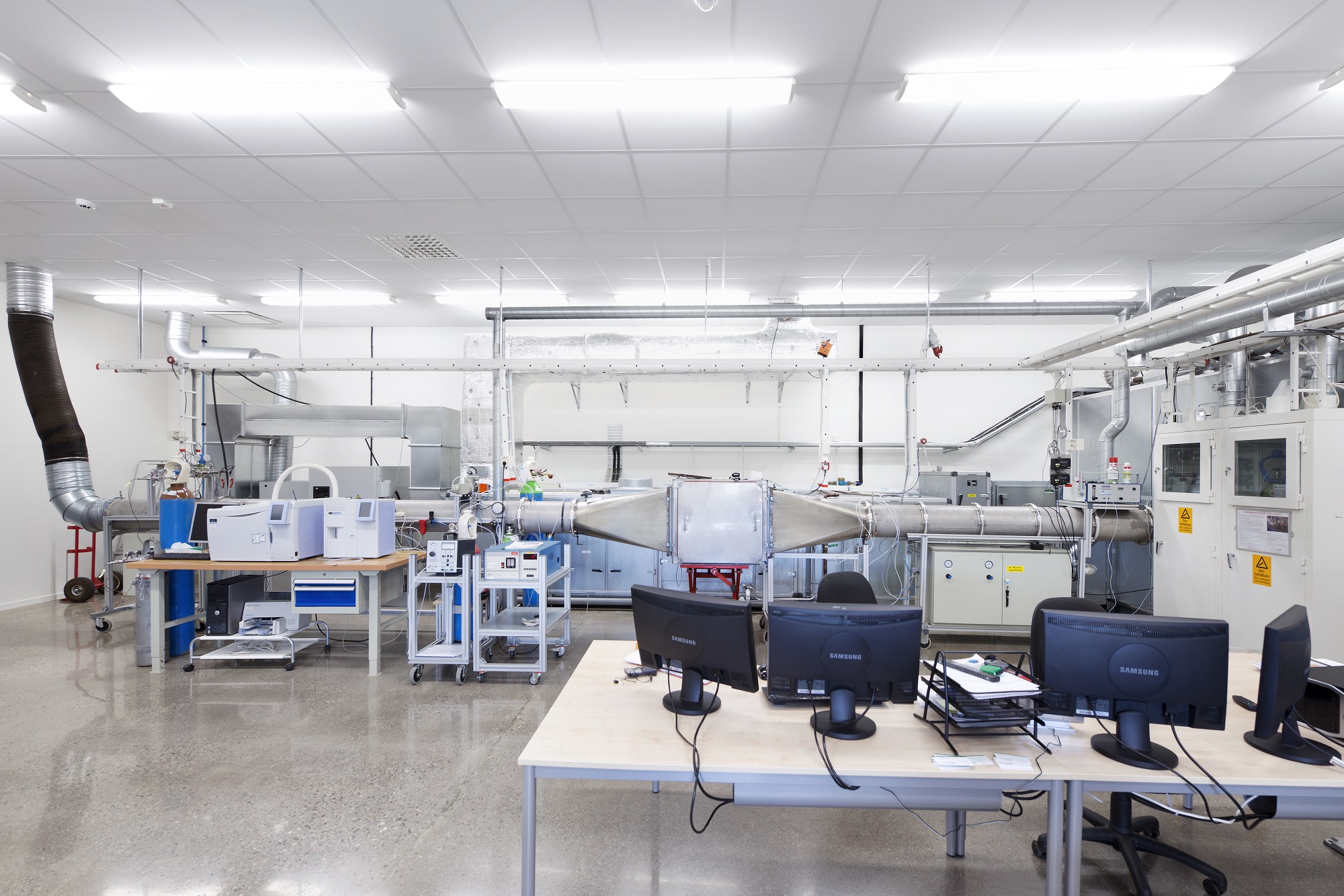 Camfil's activated carbon is being used in a denitrification filter which is part of the world's largest air purification system in a tunnel in Hong Kong, reducing emissions by up to 11,000 tonnes annually.
The Central-Wan Chai Bypass is a 4.5 km link road with 3.7 km tunnel section that has air purification systems capable of removing at least 80% of key pollutants from roadside emissions.
The tunnel can handle 5.4 million m3 of vehicle exhaust per hour and passes contaminated air to three ventilation buildings along the tunnel section of the project. Firstly, respirable suspended particulates are separated through electrostatic precipitators. Next, the air passes through the denitrification filter with activated carbon to remove nitrogen dioxide. Lastly, purified air is discharged into the atmosphere to prevent street level pollution.  
Camfil has provided 860 tonnes of activated carbon for the denitrification filter. Activated carbon is a powerful and resourceful adsorbent used in molecular air purification solutions. A specific activated carbon can be selected to target odours, irritants and toxic gases, such as volatile organic compounds (VOC), nitrogen dioxide and ozone.