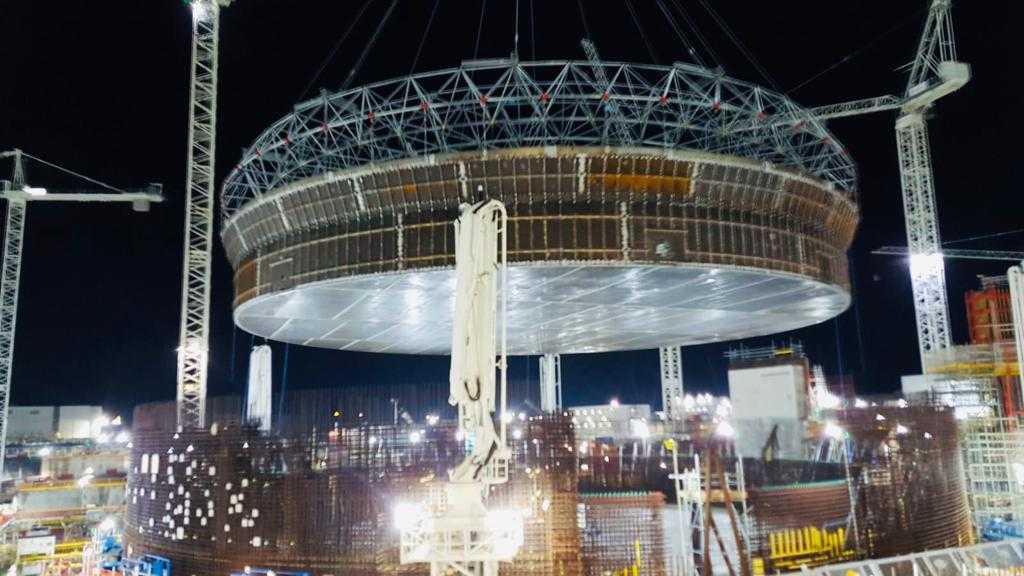 Camfil's air filtration technology will be delivered in three phases to Hinkley Point C, an EPR nuclear power station currently under construction in the UK, with the aim of reducing carbon emissions.
Hinkley Point C in Somerset in the UK will be online in 2025 and provide the UK with enough low-carbon electricity to power around 6 million homes. The third generation EPR reactor has an operational lifetime of 60 years and is designed to use less uranium and produce less waste.
Camfil's technology has provided air filters for some of the world's largest power producers for 50 years and this is why the company was chosen for Hinkley Point C.  The three phases of Camfil's air filtration solution are:
Nuclear platform housings to supply clean air through the air intake systems and to handle air flow up to 100,000 m3 per hour
One hundred Nuclear Tight lock casings accommodating more than 400 high performance HEPA filters to exhaust clean air through the air outtake systems
Thirty gas-phase adsorption systems handling air flows up to 40,000 m3 per hour.