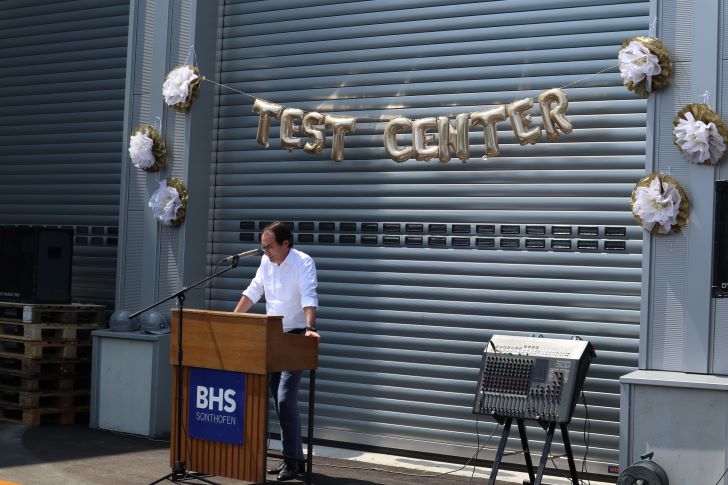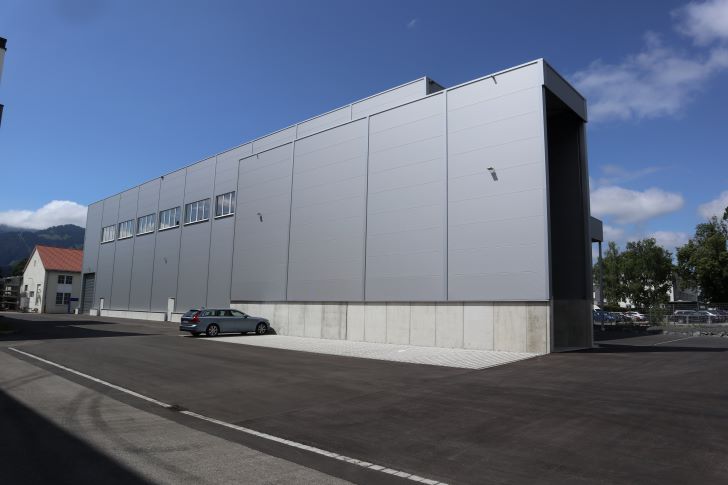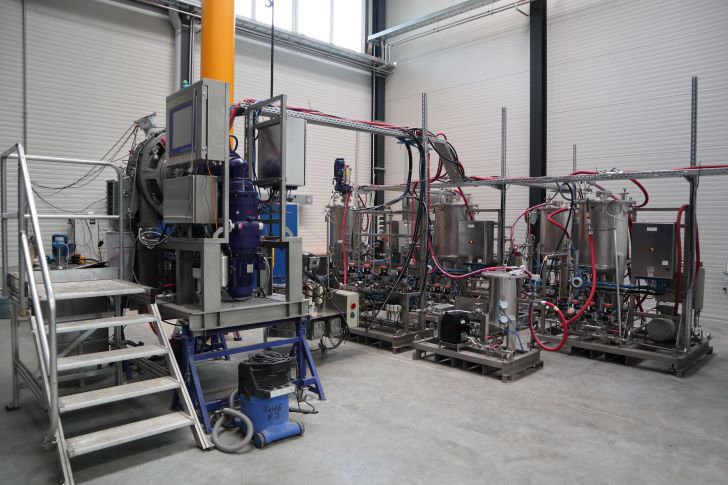 BHS-Sonthofen has opened a new €3.8 million state-of-the-art test centre in Sonthofen, Germany.
The company, which specialises in mixing, crushing, recycling and filtration technologies, will perform production-scale tests at the new centre on all of its machines and processes. Tests with customers' materials will also be undertaken.
The new test centre has extensive facilities for mixing, crushing and recycling as well as ultra-modern separation technology. There is a separate area for filtration that features a complete system with state-of-the-art process technology and end-to-end control. BHS-Sonthofen will be able to test customers' design ideas independently and accurately examine the filtration behaviour.
The investment includes a dedusting system that exceeds the requirements of the Federal Immission Control Act (BImSchG). The sewage system installed by BHS-Sonthofen also exceeds requirements. All wastewater produced is treated in-house, and certain materials are discharged separately.
The new hall is also completely closed off on all sides, which means that tests can be carried out regardless of the weather.
"BHS-Sonthofen considers itself first and foremost a specialist that develops optimal process engineering solutions in collaboration with its customers," said Dennis Kemmann, managing director of BHS-Sonthofen. "This is where we set new industry standards with the test centre. The centre allows us to map various processes and chain individual machines into systems on a much larger scale than before, as well as enabling us to set up more units overall."
The new test centre will be up and running at the end of September.