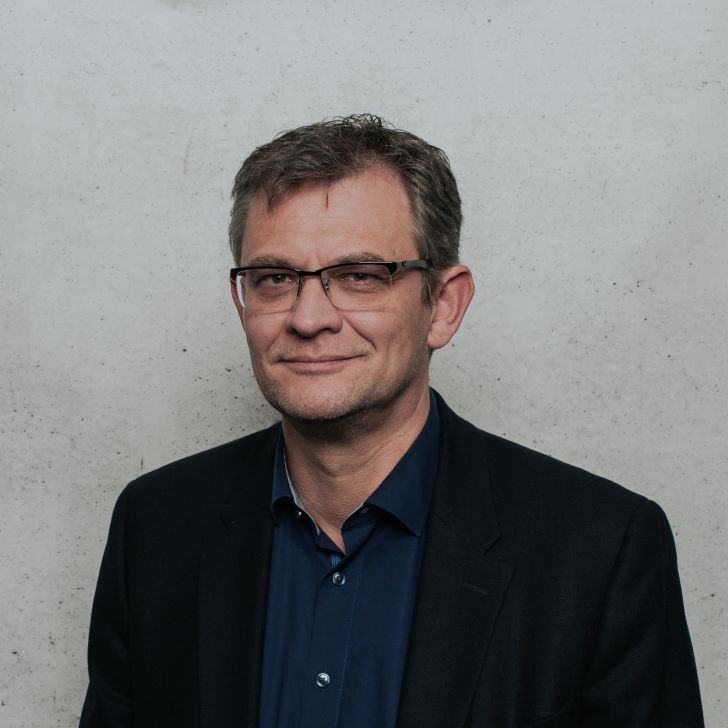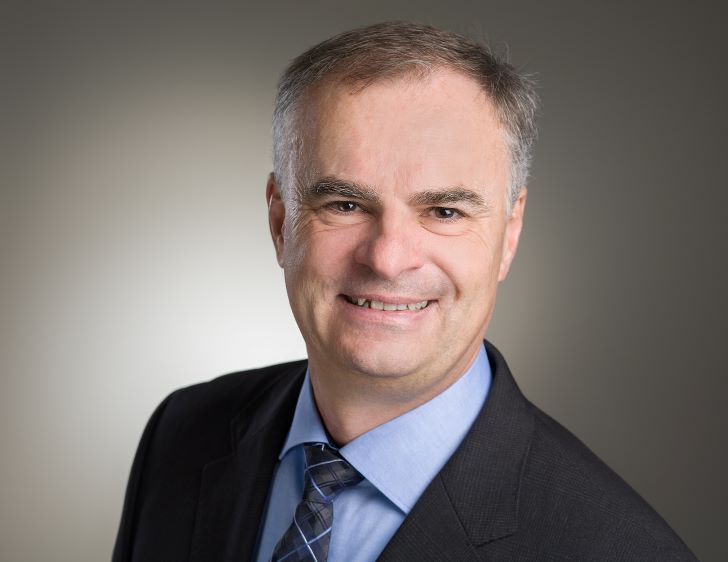 Germany's BHS-Sonthofen is bringing together its process expertise in filtration, mixing, drying, granulation, sterilization and reaction in the newly created Process Technology division.
Since 1 January 2021, AVA GmbH & Co KG and the Filtration Technology division have been operating jointly as BHS-Sonthofen Process Technology GmbH & Co KG with headquarters in Sonthofen and a site in Herrsching.
BHS-Sonthofen Process Technology provides system solutions as well as individual machines and components, with activities targeted primarily at the chemical and pharmaceutical industries.
With the 2018 acquisition of AVA, BHS-Sonthofen expanded its range of solutions and consulting services in and around mixing, drying, granulation, sterilization and reaction. Establishing BHS-Sonthofen Process Technology completes the integration of AVA into the group.
"We have fully repositioned the company with three business units, Building Materials Machinery, Recycling & Environment, and Process Technology," said Dennis Kemmann, CEO of BHS-Sonthofen. "The new structures give us greater flexibility as a process technology solutions provider, which in turn makes us more competitive on the global marketplace."
Detlef Steidl, former senior sales director at Filtration Technology, and Volker Spies, former managing director at AVA, will serve as managing directors at BHS-Sonthofen Process Technology. They will continue efforts to develop innovative processes and expand the global presence of the company in the core regions of Europe, Asia and North America.