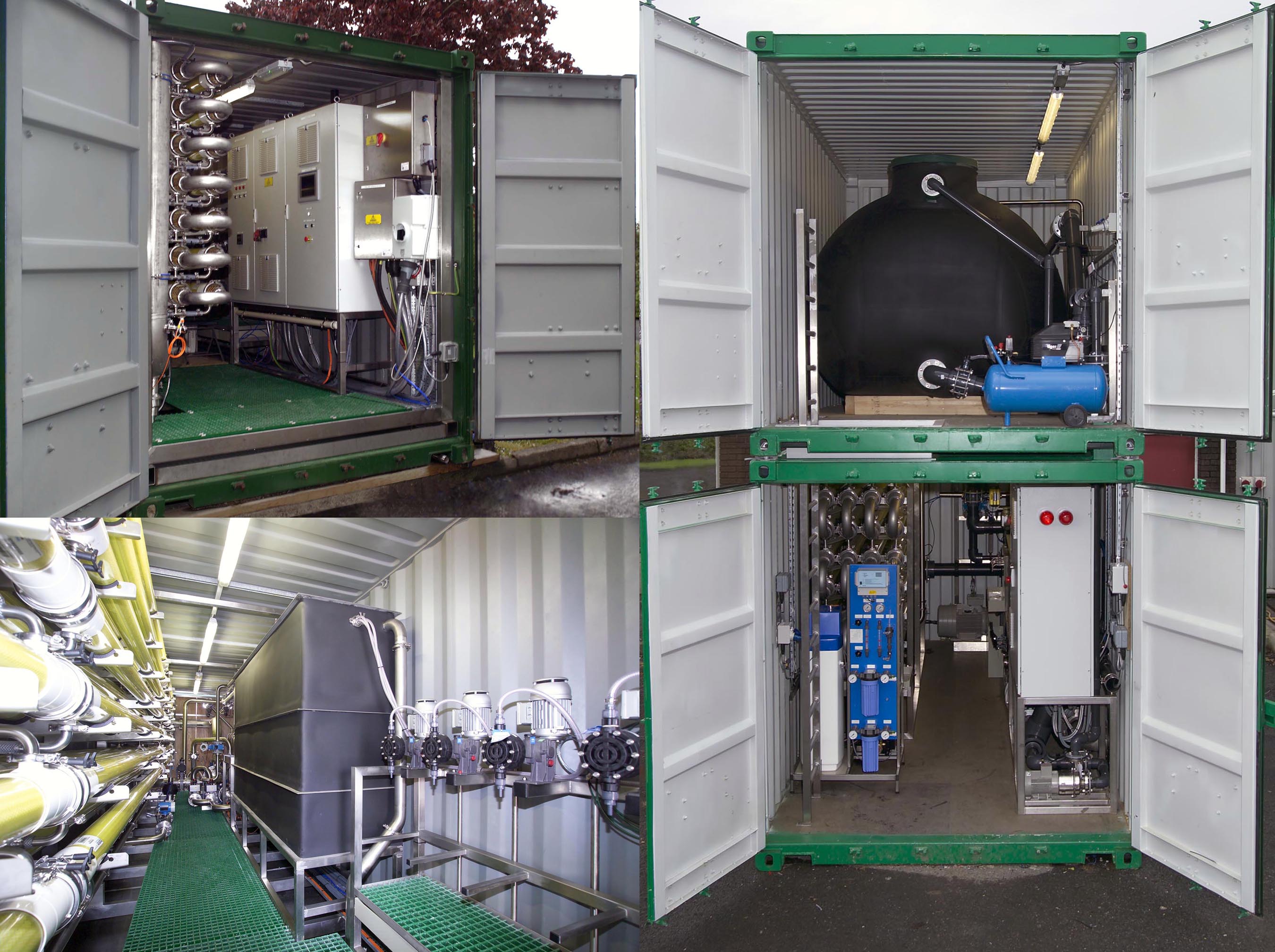 Axium Process reports that its containerised membrane filtration systems are a flexible and cost effective solution for processing liquid products and effluents, along with separation and recovery of valuable compounds.
The containerised systems offer a bespoke solution to suit specific site parameters and conditions, providing flexibility of location, easy transportation and low cost installation benefits, the company says. Planning permission is not usually required.
Utilising microfiltration, ultrafiltration and reverse osmosis membrane filtration technology, Axium's systems are supplied fully configured for ease and speed of deployment. The equipment needs minimal intervention and can be manual or fully automatic in operation using PLC control with live data logging and remote access.
Membrane filtration has applications in almost every industry as a precision technique to control liquid processing operations, reduce costs, produce or recover product, save energy and recycle water. Physical separation is achieved without chemicals and delivers a consistent, stable output ideal for quality sensitive processes.