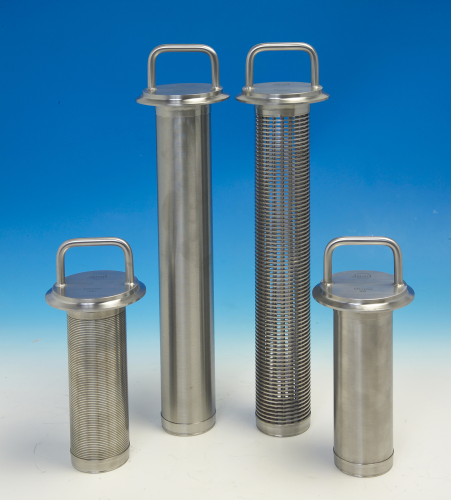 Gurit, a manufacturer of epoxy resins, prepregs and other materials for the composites industry, is reported to be experiencing increased production volume as a result of the open surface area available with Axium's filters, as well as reduced downtime and increased product security.
The filters are also easy to maintain as they require no tools for access or cleaning.
Improved reliability
Elliott Smith, Gurit UK's Production Manager, is happy with the performance of the Axium filters.
"The key criteria for our application was improved reliability over the Y-strainers we had previously. They have more than achieved this and the high flow rate has yielded the bonus of significant cycle time savings."
Axium says the filters were selected for their rugged construction and versatility. They were supplied with a range of interchangeable elements from 50 micron up to 250 micron.