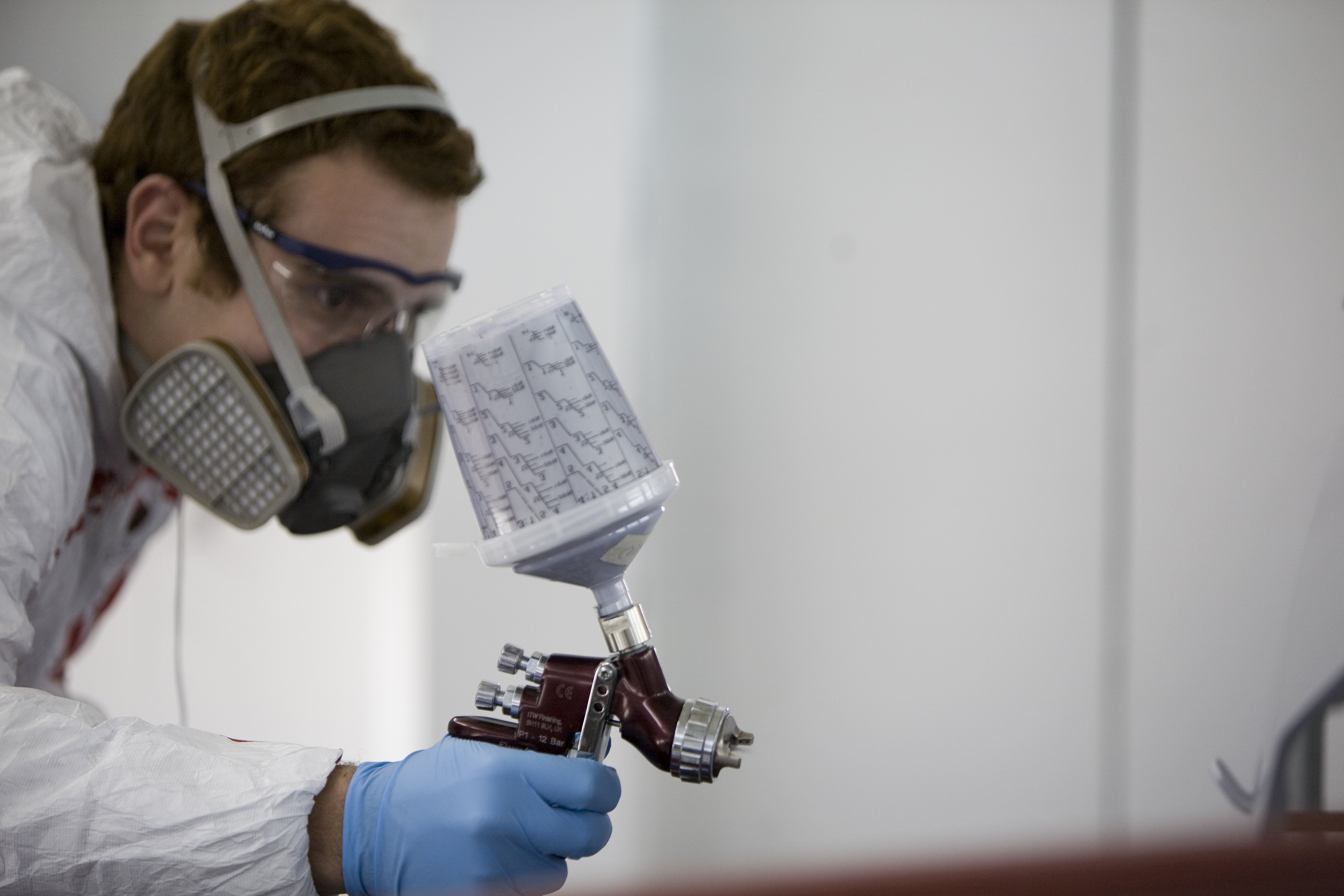 Atlas Copco's new improved range of breathing air purifiers, the BAP(+) has a reduced footprint of 30% and reduced CO & CO² while still delivering the same flow as previous models.
For use in hazardous applications, the new BAP(+) units are designed for quick plug-and-play installation and combine the functions of water separation, contaminant filtration and desiccant drying. They absorb asphyxiant gases, converting input air of any quality into an ultra-clean breathing-quality air supply for operatives in industrial and manufacturing process applications. The nine-model range, with operating pressures of 4 to 13 Bar G, offers flow rates spanning volumes from 12³ to 142³ litres per second.
Each compact BAP(+) unit features seven functions: a water separator that removes any liquid water, a bulk aerosol filter to eliminate oil and water content, a  fine coalescing filter to remove smaller particles of oil and water and a new desiccant dryer to remove any remaining water.
The upgraded BAP(+) breathing air purifiers comply with a wide range of standards and regulations to ensure that the breathing air is free from fumes, oils, vapours, gases, solid particles and micro-organisms.