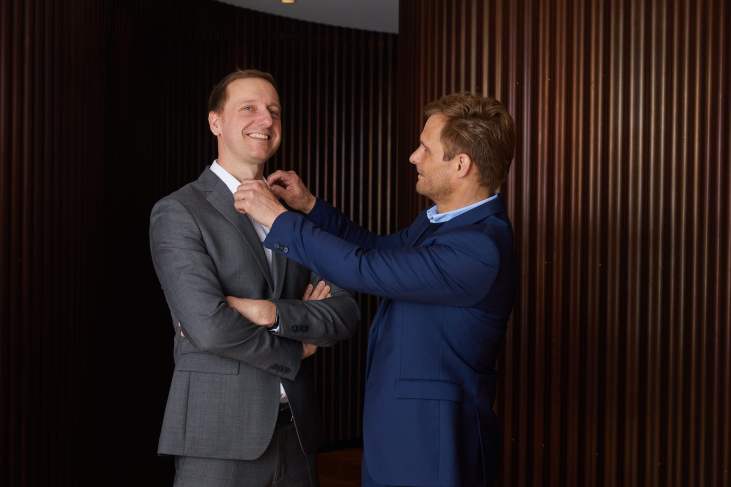 Danish water technology company Aquaporin has named Matt Boczkowski as its new CEO.
Boczkowski, who joined Aquaporin earlier this year as chief commercial officer and deputy CEO, will replace founder Peter Holme Jensen, who has led the company since 2005.
Holme Jensen will continue as Aquaporin's chief innovation officer (CIO) with responsibility for the company's Deep Tech and Open Innovation departments.
"When I founded Aquaporin in 2005, I could only dream of what Aquaporin would be today – I'm extremely grateful for the journey we are on," said Holme Jensen. "The next stage of Aquaporin's journey requires a different skillset for a CEO, and I'm very happy to pass on the baton to Matt Boczkowski. I look forward to getting 'back' closer to the innovation side of Aquaporin and continue to add value through exciting new technology and partnership developments."
Niels Heering, chairman of the Aquaporin board, thanked Holme Jensen for taking Aquaporin on a journey.
"Peter has built something we see far too seldom today; the amount of patience and focus required over the years to develop Aquaporin from a research company to a commercial company should not be underestimated," said Heering. "Peter has had a clear vision from the beginning, and I am confident Matt is the ideal new CEO to continue making this vision a reality and take Aquaporin to the next level. I am excited that Peter will continue as future chief innovation officer and continue to add value to the business and culture of Aquaporin."