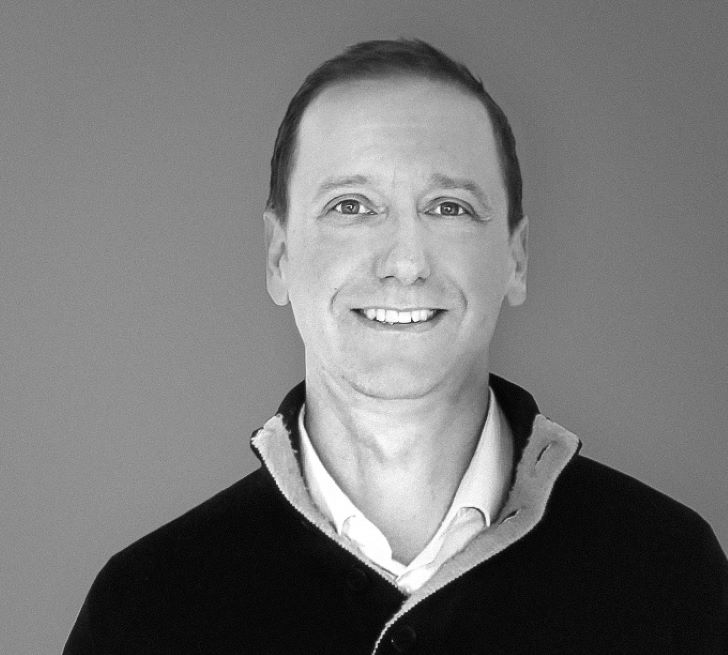 Matt Boczkowski has joined the Aquaporin executive management team as deputy CEO and chief commercial officer.
Prior to Aquaporin, Boczkowski was vice president of new markets, marketing and growth at Suez, where he identified new growth areas for the company in industries including oil and gas, data centres, microelectronics and life sciences.
Boczkowski joined Suez (formerly GE Water) in 2011, through the GE experienced commercial leadership program. In 2013, he was selected to lead the development of GE Water's Upstream Equipment O&G initiative, where he successfully established a new line of products, services and project offerings aimed at extracting incremental oil resources and ensuring asset integrity. Before joining GE and Suez, Boczkowski spent eight years with Air Liquide, GEA and Pall where he held engineering, technical and analytical roles of increasing responsibility.
At Aquaporin, Boczkowski will report to the board and will work closely with the entire executive management team to grow the company's global reach in both industrial and drinking water applications.
"I am delighted to be joining Aquaporin and its team of enthusiastic and forward-thinking colleagues," said Boczkowski. "With my background in the purification and separations industry and experience from sales, strategic marketing and business development, I look very much forward to providing solutions to an increasing number of customers as we grow and expand the Aquaporin brand globally."
Boczkowski holds an MBA from HEC Montreal, and a BEng in Chemical Engineering and a BSc in Microbiology and Biotechnology from McGill University, Canada.