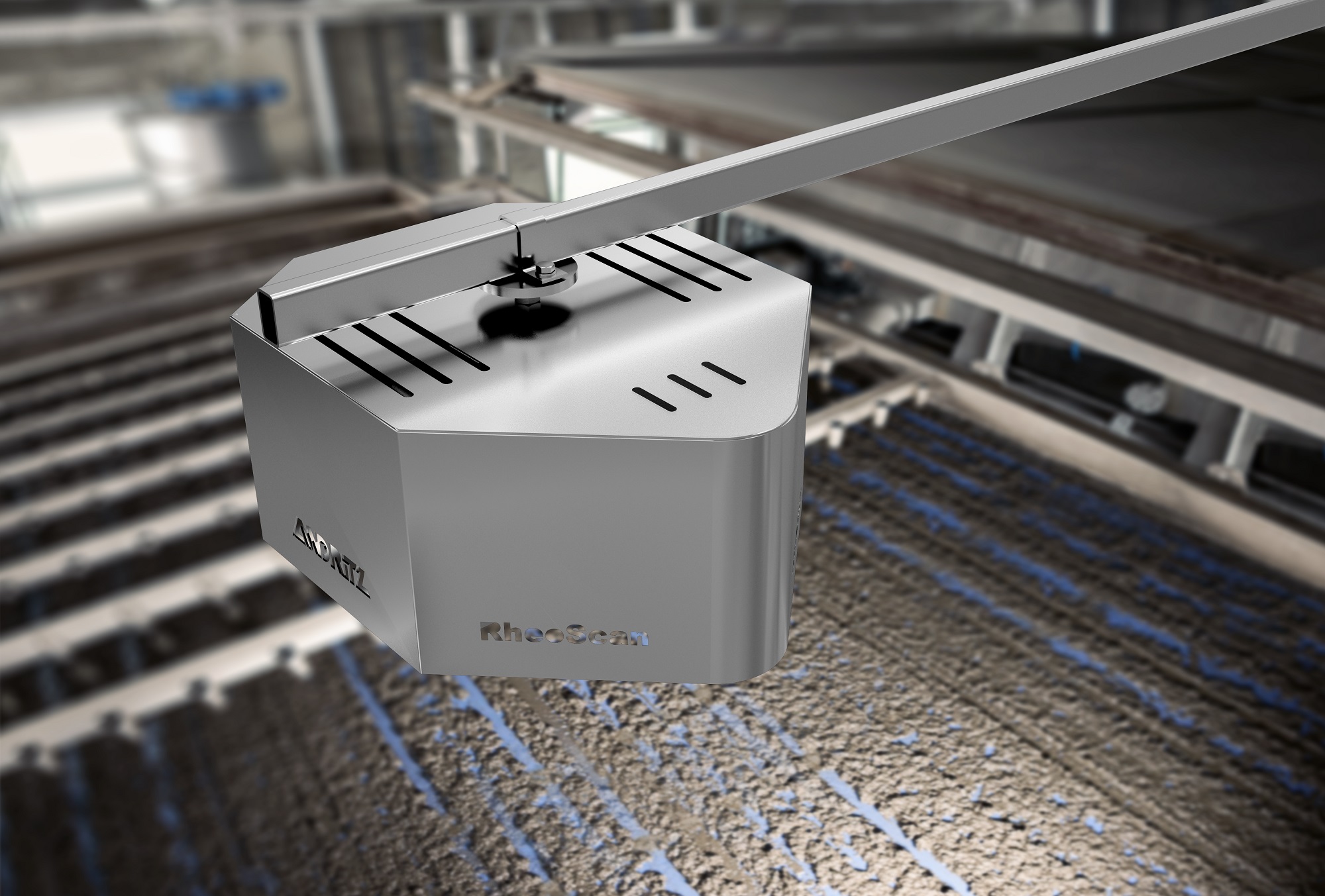 Andritz has introduced the next generation of its Metris addIQ RheoScan, an optical measurement system for automatic polymer dosage in belt presses and gravity belt tables, which uses AI to increase process stability and reduce operating costs.
The Metris addIQ RheoScan can be applied to any belt press or gravity belt table in all types of municipal and industrial sludge processing facilities. It measures sludge conditions throughout the thickening and dewatering stages in real time using a convolutional neural network for texture detection. The system automatically adjusts the polymer dose to match changing flow rates and sludge conditions, giving almost fully autonomous machinery operation. The new squeeze-control option enables the system to operate at the capacity limits of the machine 24 hours a day.
Optimised dosage saves polymer, offering an OPEX reduction of up to 40% for sewage sludge, coal sludge or paper sludge dewatering. The technologies used also help to maintain optimum cake dryness and to identify blinded belts. Installations in wastewater treatment plants with digestion processes have seen the additional benefit of higher gas yields.