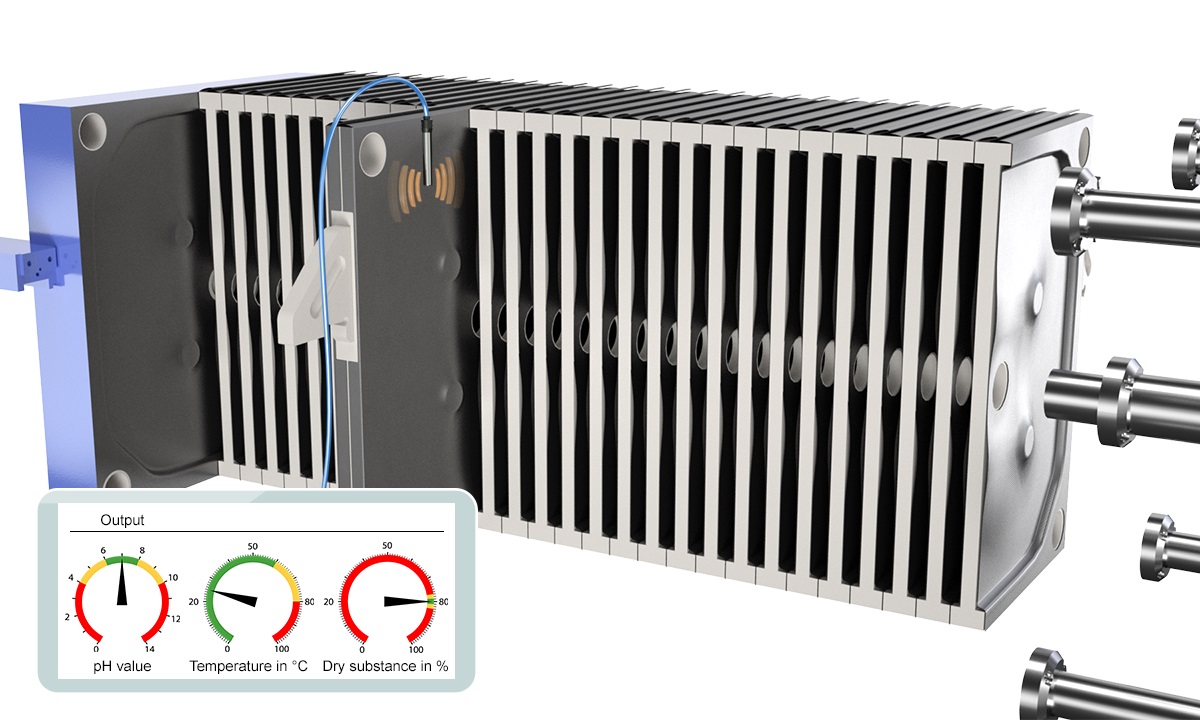 International technology group, ANDRITZ, will be exhibiting its separation and filtration technologies at the ACHEMA trade fair in Frankfurt from 11 – 15 June.
Andritz specialises in solid-liquid separation and filtration and will address one of the three focal topics of ACHEMA, flexible production through digital integration of the value chain, by presenting its Metris addIQ control system for separation applications and the Andritz intelligent filter press.
The Metris addIQ control system provides predictive analysis which allows operators to take preventive action while capacity and quality can be controlled and and enhanced with customizable systems. The addIQ packages come with widescreen touch panels, mobile connectivity features and a smart analysis function which gives 24-hour operational accuracy from any location. The Metris addIQ is suitable for new machines, plants, and processes, and can also be installed in existing facilities with minimal disruption.
The Andritz intelligent filter press consists of Metris addIQ control systems, monitoring sensors and the Metris SmartFILTERCLOTH, which has an integrated RFID tracking chip. Smart sensors collect operational data, and data analytics tools turn this into relevant information that can be visualised for the operator via augmented reality.
The Andritz team will be in Hall 5.0, stand B7 and there will be live demonstrations so that visitors can see the Metris addIQ products in action.