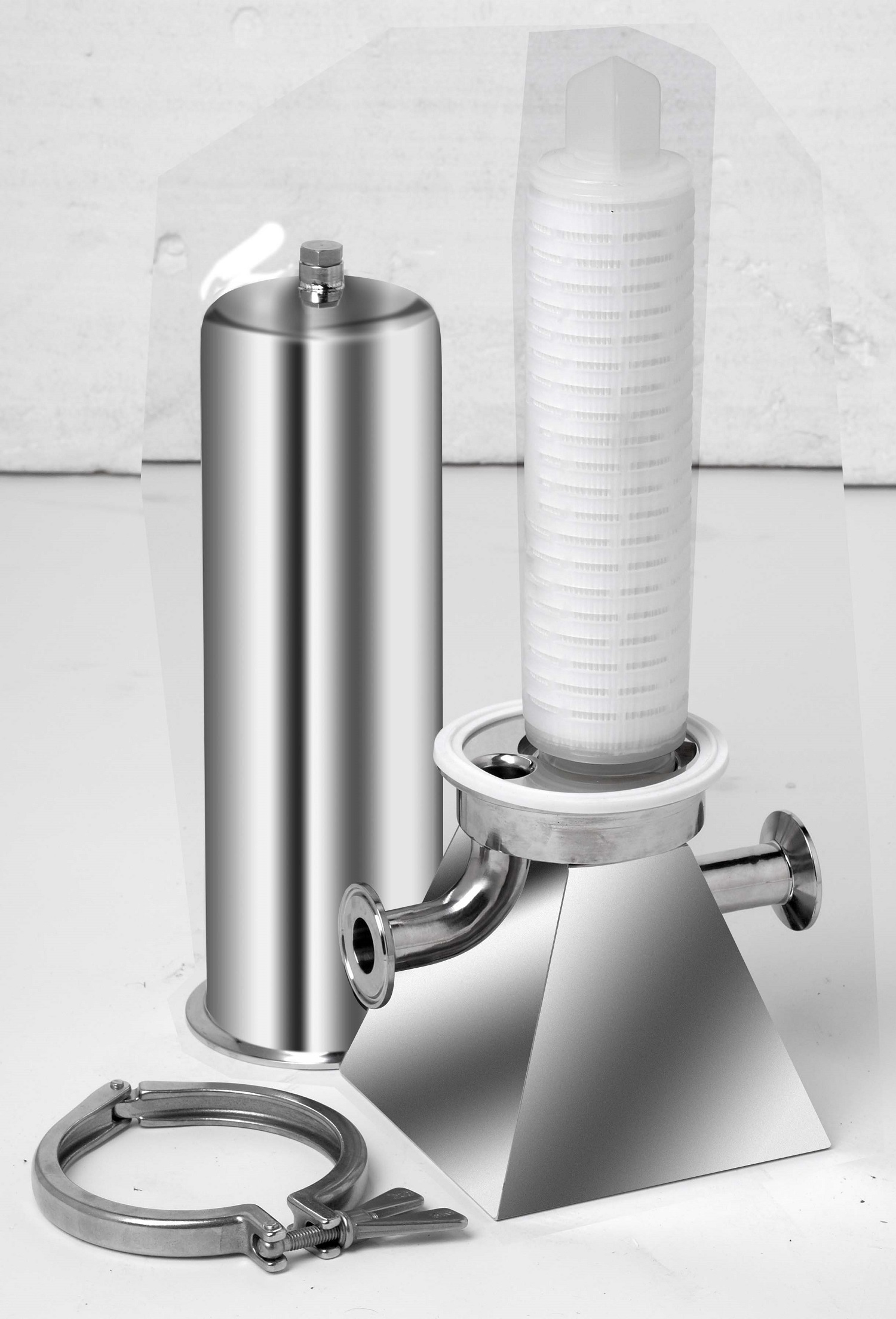 Amazon Filters' new single stack 72C and 76C series housings which aid critical filtration processes in biopharmaceuticals production, will be on display at the Making Pharmaceuticals 2021 Expo, taking place in Coventry, UK on 5-6 October.
The exhibition will be the first physical trade show attended by Amazon Filters in 18 months and the team will be at stand 407. Andy Manning, Housing Operations manager, said: "The return to live, face-to-face events is an ideal opportunity to showcase our filter cartridges and housings, in particular our new series of housings conforming to ASME BPE and its stringent criteria for hygienic design, materials construction and fabrication. 
"These housings will support critical liquid and gas applications involved in the complex, multi-step chemistry of making drugs and medications." Key production areas include API (active pharmaceutical ingredient) manufacturing, sterile products, liquid creams and ointments and product support utilities.
Other products on display include pleated cartridges, meltblown depth filters, lenticular filters, membrane filters and standard and customised housings. Essential pharma applications supported across the portfolio include particulate removal, tank-to-tank filtration, decolourisation and deodorisation.