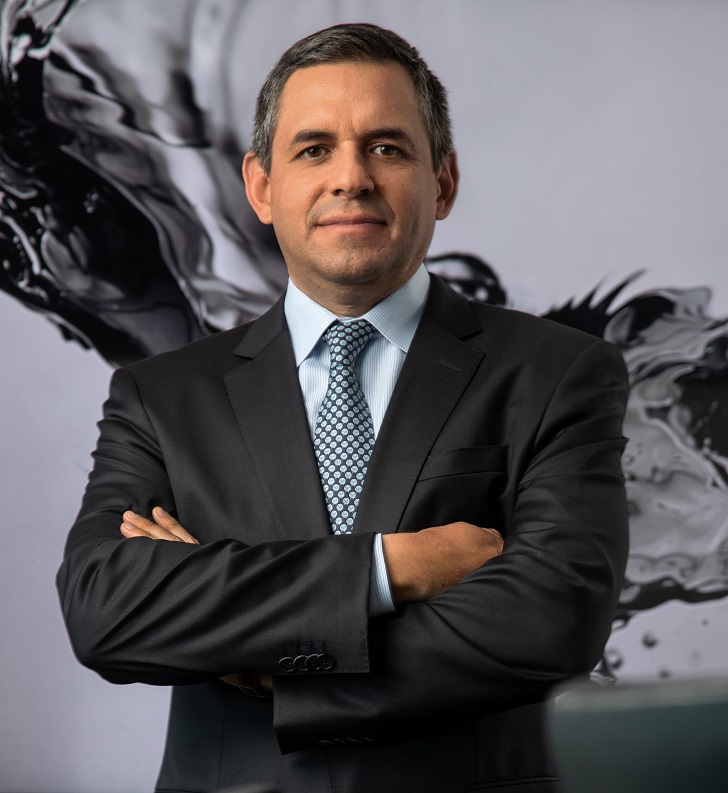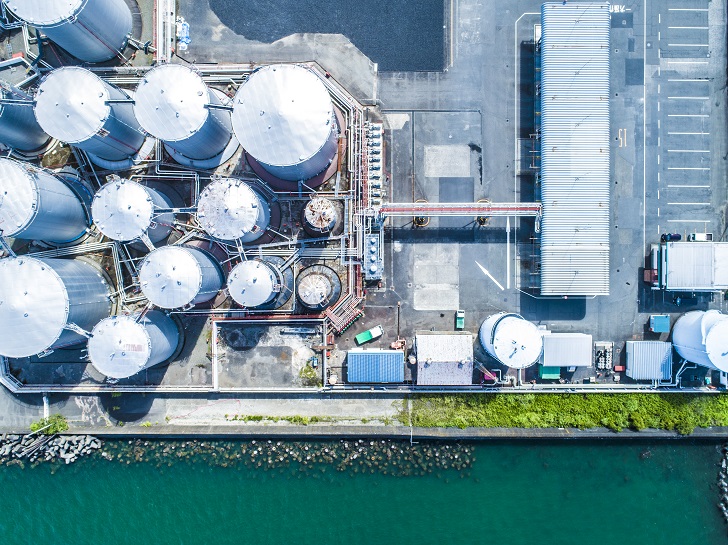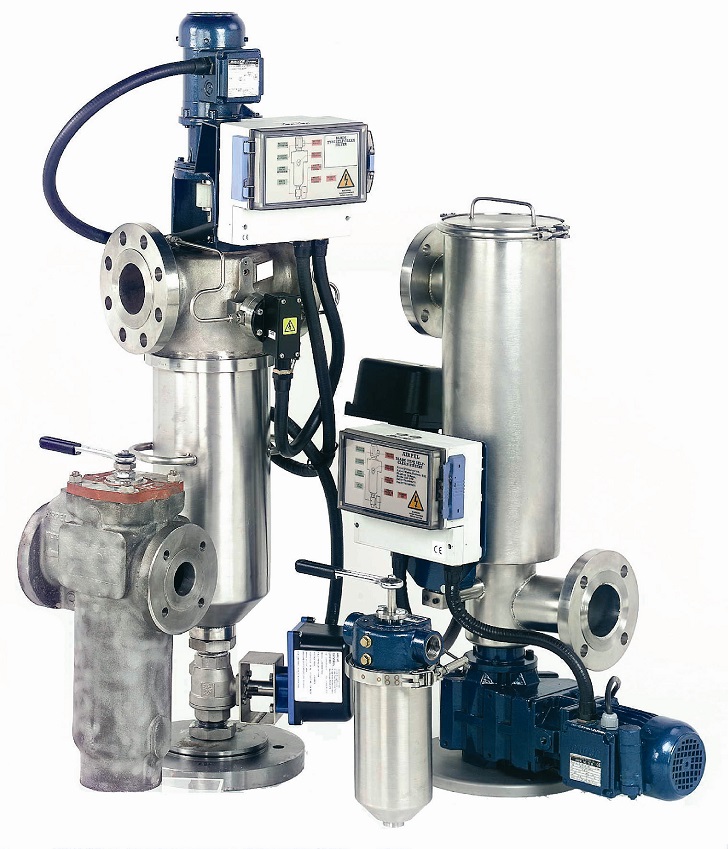 The year 2020 has proved to be a challenging one for many, especially if you are starting a company. Here, José Larios, CEO of Celeros Flow Technology, discusses what it is like to launch a new venture during a global pandemic.
Q: Can you explain a little about Celeros Flow Technology and its filtration credentials?A: Celeros Flow Technology (Celeros FT) launched on 6 April 2020, just as the Covid-19 pandemic took hold. It is a global company that includes many well-known brands in the field of filtration, such as Airpel, Dollinger, Plenty and Vokes, and a range of valve, pump and closure manufacturers. The company was formed from a divestment and is backed financially by Apollo Global Management. Our aim is to serve as a full-lifecycle optimisation partner and as an experienced adviser on all matters concerning critical flow systems. 
Q: What differentiates Celeros FT from its competitors? A: Aftermarket is a key differentiator and is central to our business. Our equipment has a long service life; it is highly engineered and usually mission critical. The filtration range covers everything from single basket filters, coal- escers, separators and self-cleaning filters to large, fully packaged, skidded solutions for industries including oil & gas, power, water, chemicals and marine.
We want our customers to get the best from their filtration solutions and this includes having the right lifetime care for their particular system. From the different brands within the Celeros Flow Technology business, we have incredible depth and breadth of expertise in filtration in a wide array of applications. We understand the need to keep processes running smoothly and protect valuable machinery, but we also understand the need to ­optimise the total cost of ownership.
Q: What challenges did you face when launching during the pandemic?  A: With almost every border closed and the ability to visit customers taken off the table 10 days before launching the company, it certainly wasn't an ideal situation. Covid-19  brought some setbacks, but from our perspective, the investment was always long term and we had a clear strategy with clear goals, so we carried on. 
We had been working on the launch of Celeros FT for around a year and communicating with our customers about it since May 2019. So they were primed and eager for news about the launch of the new company. Equally, our employees were already engaged in the transformation when Covid-19 hit. 
Q: What lessons did you learn that could be helpful to others? A: Launching a company is not just about going through the motions. We had a roll-out plan, but we had to adapt it to the rapidly chang- ing circumstances. We therefore assessed and adjusted our approach regularly to keep our customers and employees engaged and informed. 
Because we were already sensitive to the changes which our customers and employees were likely to experience following the divestment, keeping them informed about the additional changes due to Covid-19 didn't catch us off guard. In fact, some aspects of the global pandemic have helped us to communicate better. People were more accessible because of the travel restrictions and so were available to view video introductions, for example. We also encouraged our teams to make individual contact via Skype or video link to personalise the contact and field questions.
Another benefit for Celeros FT is that furloughing and enforced downtime has given people time to reassess options and life direction. We've used the opportunity to attract and invest in the talent we need to grow and are ready to respond when normal business resumes. Q: Can you give any examples of challenges the leadership team has faced and overcome during the launch? A: Safety is our number one priority so, when lockdowns were being announced, getting all our employees home was key. The speed and magnitude of how things were changing was a real challenge. We tried to take emotion out of it and there was never really a discussion about what would happen to the profitability of the business – it was always about the employees, the subcontractors, our cust-omers and being safe. 
As a mission-critical equipment supplier, we have continued to operate throughout the pandemic. Tim Old, our VP-Aftermarket, personally hosts a call each morning for all field service jobs. He checks that the team has the right protection in place, and that procedures at the customer site are adequate. He then approves the jobs to go ahead or not depending on whether all the necessary safety procedures and equipment are in place.
Q: Was there a standout moment for you when the Covid-19 crisis became real? A: I think it was when the face masks that we stock for employees working in some manufacturing areas suddenly took on a new significance. They quickly became the single most important filtration kit we had in stock. Having seen how health organisations globally were struggling with supply, I was determined to help our local communities by sharing our stocks of PPE. 
Many large organisations were doing 'big organisation' support, but we decided to focus on local organisations near our sites, where we could make a real difference, such as homeless centres, care homes, community pharmacies, and so on. We have now donated in excess of 50,000 face masks and some of our team have been 3D printing special ear protectors that stop the masks rubbing and causing pain to key workers.
Q: What does the future hold?  A: We have a strong financial base and a clear mission to become the lifecycle partner of choice in our chosen markets. We have a clear financial growth strategy, but we believe that achieving it is a consequence of taking care of our customers, having safe and engaged employees and a solid capital deployment discipline.
So, we are targeting specific customers and core sectors of expertise. For example, our Filtration team is currently working on a technological breakthrough that will enable oil & gas customers to gain a better understanding of their liquid process and filtration requirements without interrupting production. Look out for more details a little later this year.