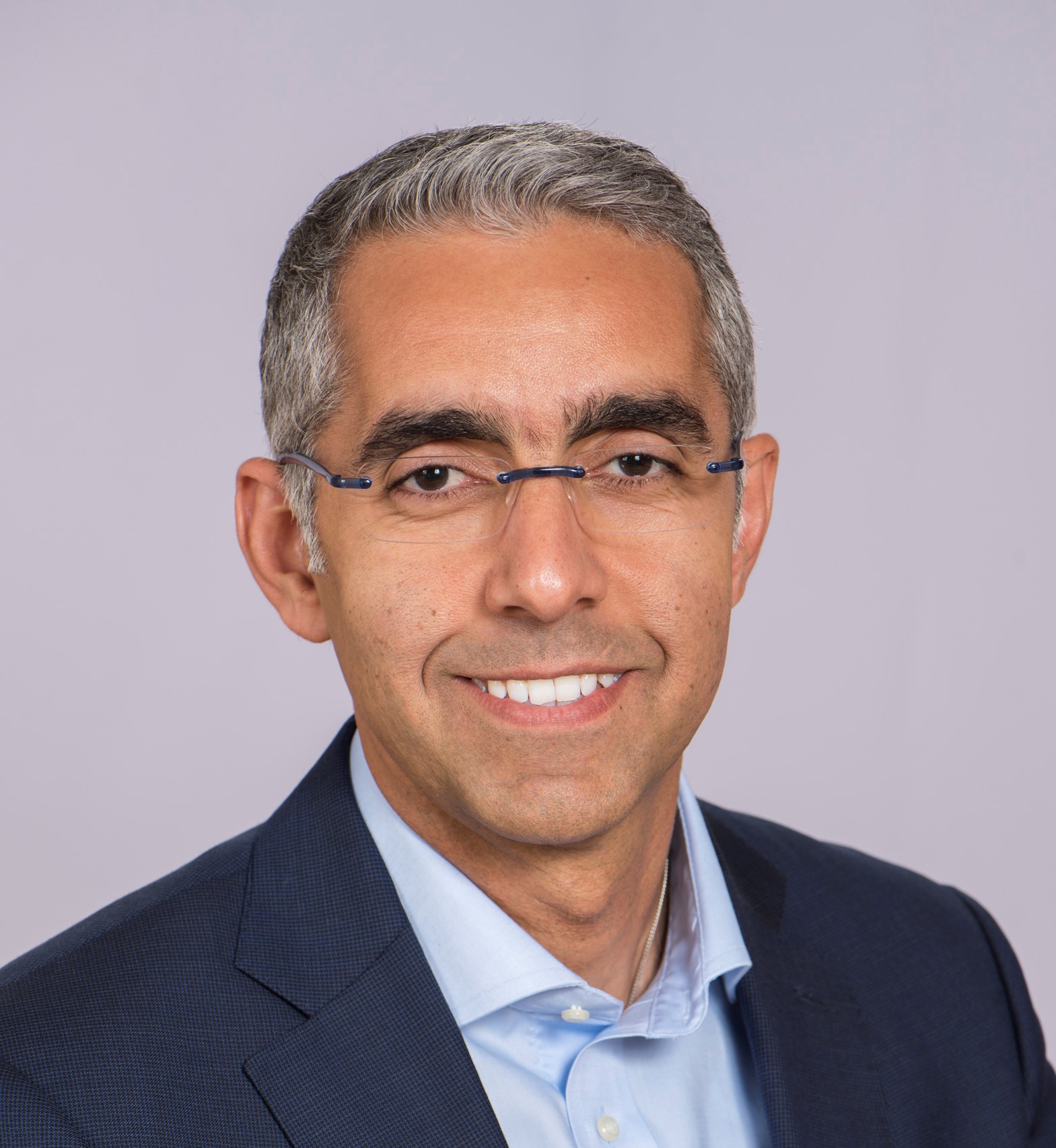 Celeros Flow Technology (Celeros FT) has named Tommy Kassem as its new chief commercial officer.
Kassem brings over 25 years of experience to Celeros Flow Technology. His background in the energy industry includes working with EPCs, end users and national and international oil companies around the world. He most recently served as vice president for Baker Hughes' Oilfield Services business leading the Russia-Caspian region.
"We are excited to welcome Tommy to Celeros FT. His extensive global experience, ability to drive sales organisations and depth of technical knowledge with customer requirements will be valuable in our efforts to deepen our market reach with our solutions, while expanding the markets we serve as we advance our offerings," said José Larios, CEO of Celeros Flow Technology. "Our purpose and mission are clear, and our strategy is well defined. I am confident that Tommy will be a success in helping to drive our growth and double down our efforts to providing a world-class customer experience."
Celeros Flow Technology brands include Plenty, Airpel and Dollinger filters.