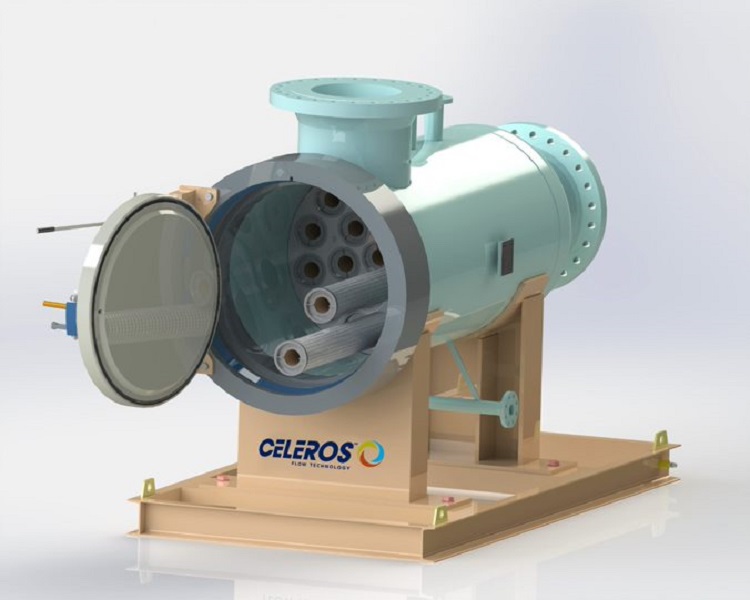 In response to the growing levels of contamination across many different process applications, Celeros Flow Technology has developed a new range of High-Capacity (HC) filtration solutions to more efficiently separate solids and liquids.
High solid loading within refinery and treatment process applications is an increasing challenge for plant operations and maintenance teams. Conventional filtration systems can rapidly become overloaded due to the sheer volume of contaminants in liquid process applications, leading to rapid differential pressure increases across filter systems, resulting in more frequent filter cartridge change-outs.
The new filter design has a layered and pleated media pack construction and is contained within a cartridge that features an inside-to-out flow pattern. This ensures that solid contaminants are trapped and held within the cartridge and cannot accidentally fall into the clean side of the filter housing during replacement. High volume contaminant removal to β5000 efficiency is possible with excellent particulate retention across a range of sizes.
Typical applications for Celeros FT HC filtration include amine/glycol systems, seawater systems, power generation, process water and specialty chemicals production.