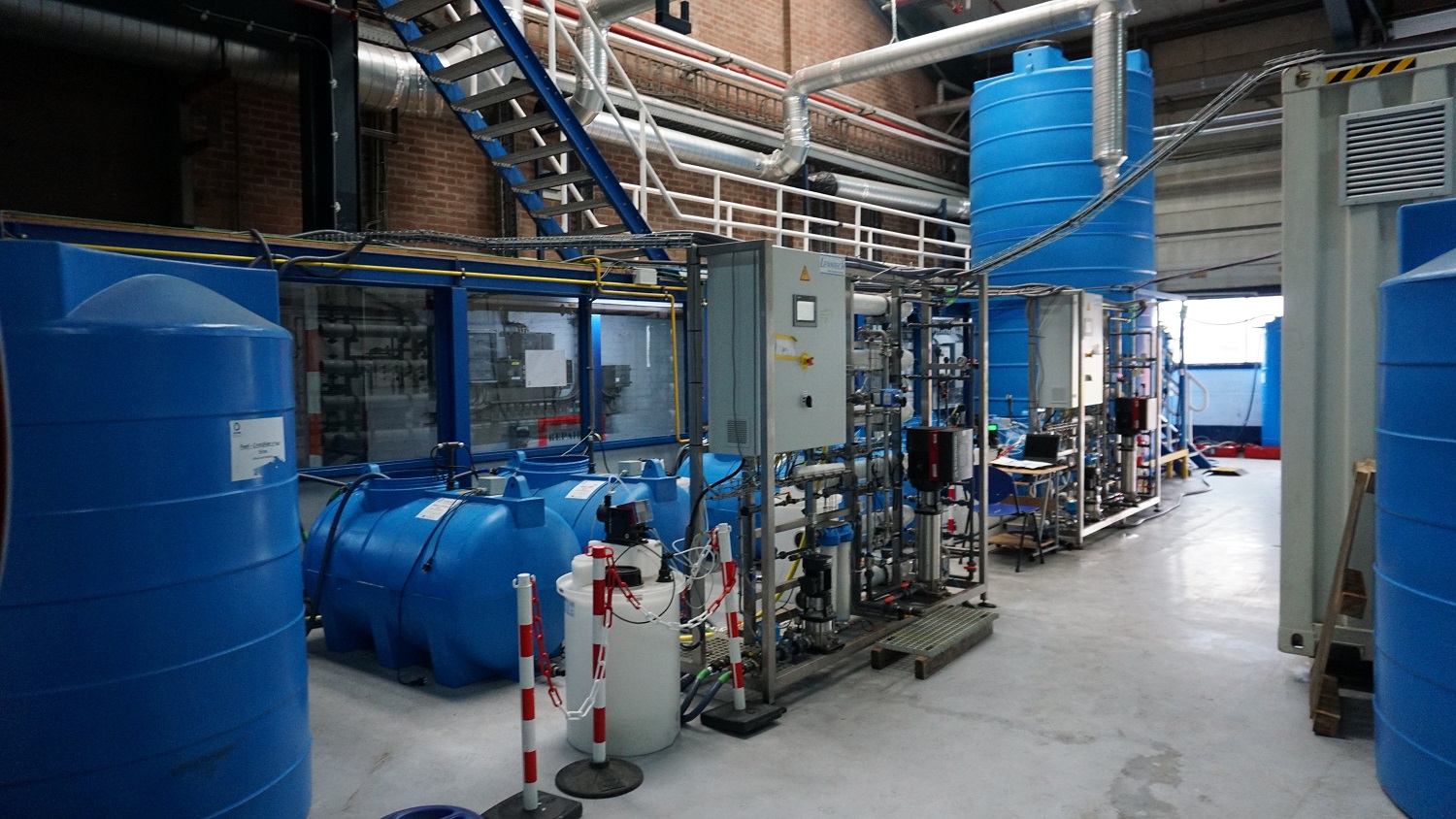 Zero Brine has launched its second site at the port of Rotterdam as part of the demonstration of industrial circularity combining residual heat and wastewater streams to eliminate brine effluent (zero brine discharge) in the production of demineralised water.
The Zero Brine project aims to treat brine as a resource rather than unwanted waste and uses existing and new technology to recover high quality products that can be recycled and reused by the same industries that originally produced the wastewater. Demineralised water is required for the many industrial processing facilities in the Rotterdam Port and the water is provided by the Evides Demineralised Water Plant. While the Site I pilot treated the spent regenerant solution of the IEX unit to recover high purity calcium, magnesium, salt, and clean water, Site II will use a new design to treat the reverse osmosis (RO) concentrate of the DWP using new technology to recover sulphate salts, sodium bicarbonate, regeneration solution (NaCl rich stream), and clean water.
Two additional pilots at a coal plant in Poland and a silica plant in Spain have shown promising results.