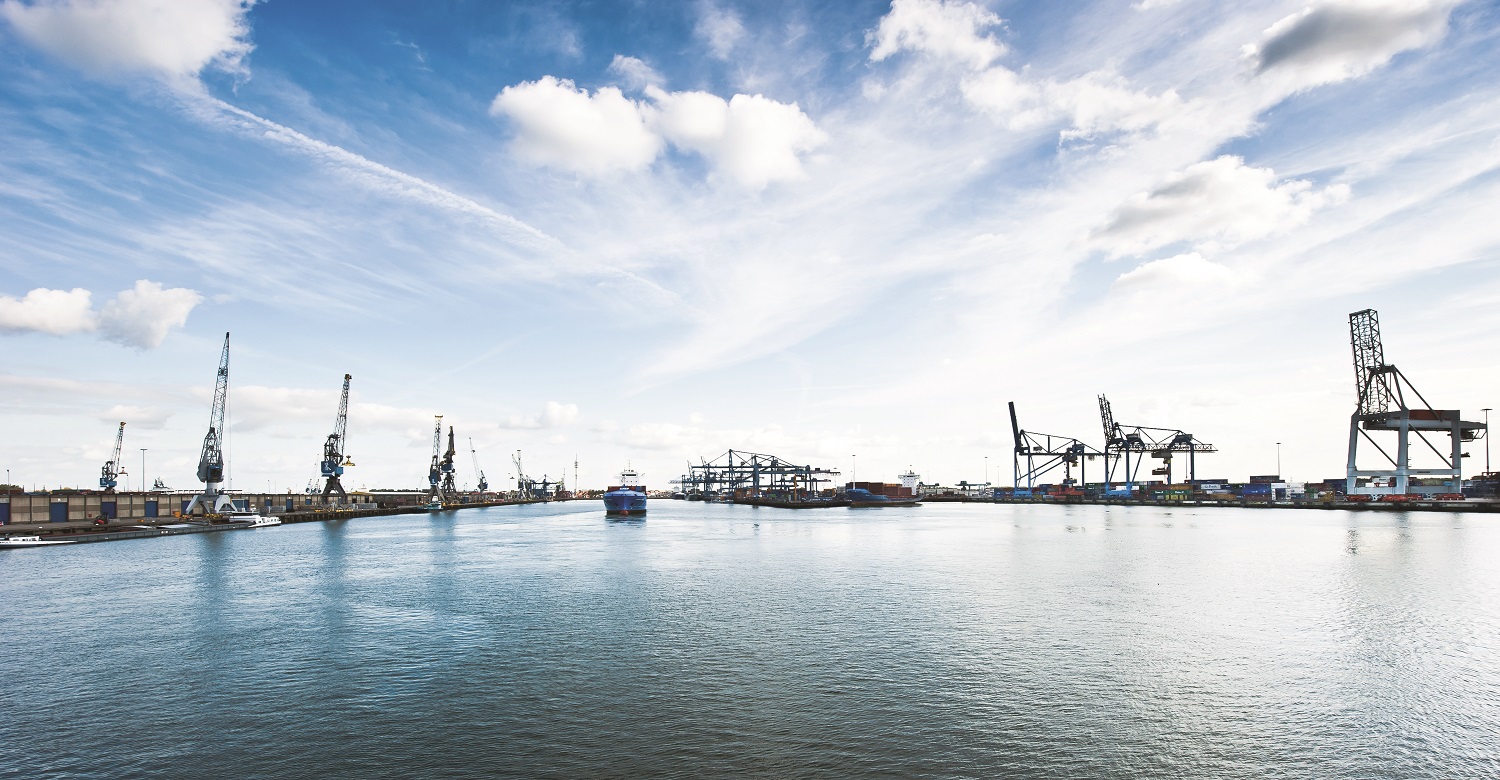 Dutch industrial water specialists Evides Industriewater, recently demonstrated its role in advancing the circular economy as part of the ZERO BRINE project.
The EU-funded ZERO BRINE project aims to reduce industrial saline wastewater streams by recovering and reusing minerals, water and metals from wastewater.
The first trials took place in theBotlek industrial area of Rotterdam port, at Plant One, a sustainable tech and innovation test facility. Rotterdam port is one of the largest petrochemical clusters in Europe where demineralised water, supplied by Evides, is an essential commodity for the many industrial processing facilities.
The pilot aims to cope with increasing salinity of the feed water from the Brielse Meer, a lake between the Dutch estuary islands of Voorne and Rozenburg. It will use waste heat from nearby factories to eliminate brine effluent while recovering high purity calcium, magnesium, NaCl solution and sulphate salts to recycle the streams back into the site.
Evides Industriewater has initiated the Water Without Waste programme to develop a sustainable water supply for industry, without wasting water, energy or chemicals or having a negative effect on the environment. The company is committed to being energy neutral by 2025.